December 11, 2013
Around the House: Holiday Lights
The holidays bring smiles to the faces of many families. However, December is also a time when joy can quickly turn into grief, as this is the month when home fires are the most common.  Can Christmas lights cause fires? Yes, they can, according to the National Center for Injury Prevention and Control, more than 5,000 holiday-related injuries occur each season.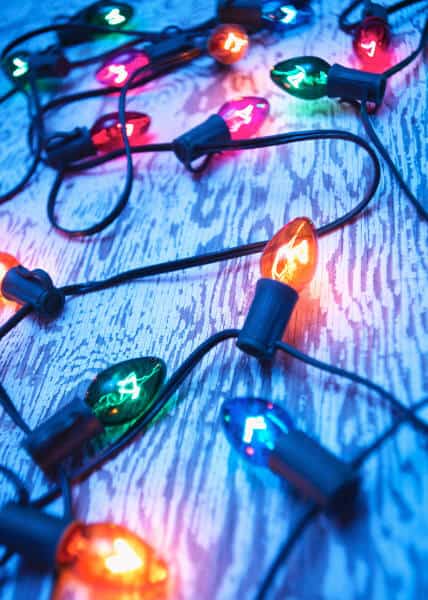 With temperatures freefalling below zero, who knew that December in Colorado could simultaneously be responsible for generating intense heat?
Applewood Plumbing Heating & Electric's licensed electricians can help you keep this holiday season a safe one.
Here are a few simple tips that can reduce the risk of fire:
LED holiday lights are a better option than hot, energy-consuming incandescent lights.
Keep all decorations away from heating sources, including space heaters and fireplaces.
Make sure your smoke detectors are working.
Do not exceed the recommended amperage of any circuit. Also be careful not to overload outlets and extension cords.
Do not run extension cords underneath rugs or furniture or anywhere they could become a tripping hazard, such as near doorways.
Turn off and unplug all decorations before leaving the house or going to sleep.
These tips are recommended so your home stays in top condition during this holiday season. Keep in mind that professional inspections can pinpoint problems you might miss. Applewood has licensed technicians available to assess your in-home electrical needs.