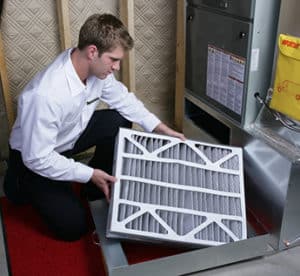 Just like your vehicle, your furnace or boiler heating system requires regular inspections to ensure optimal performance and a long, productive life span. This means that if you aren't continuously looking after your gas furnace, your oil furnace, and your heat pump, that you could be inviting dangerous problems into your home.
At Applewood Plumbing, a proud member of the Denver community, we continuously send representatives to seminars on a regular basis to maintain their certification and to keep abreast of technological advances in the industry.
Denver Home Heating Inspections to Safely Save You Time and Money
It is our philosophy that an educated heating technician using the latest diagnostic tools can quickly isolate and perform whatever service the client needs. That includes anything from routine repairs to any alternative problems that you might have with your furnace, heat pump, heater or heating equipment.
Most importantly, annual heating inspections can help you circumvent potential problems that could endanger your home, protecting both your life and the lives of your loved ones. Contact us or schedule an appointment below to take the next steps toward securing your home and family's safety.