Open 6am to 10pm, 7 days a week
AC REPAIR SERVICES DENVER, CO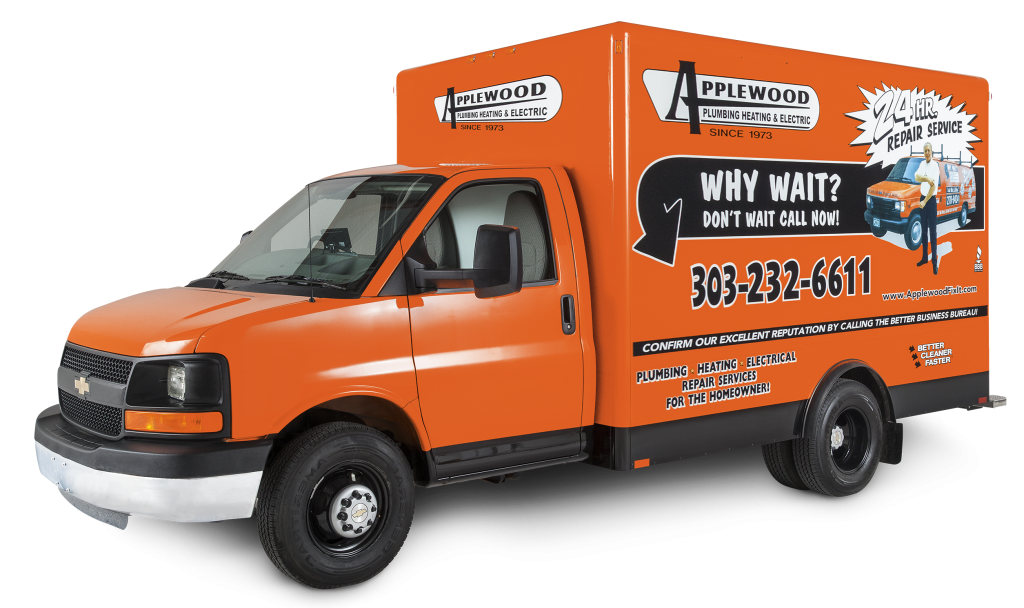 REQUEST SERVICE NOW
We're open 6am to 10pm 7 days a week to serve you at your convenience with no overtime charges.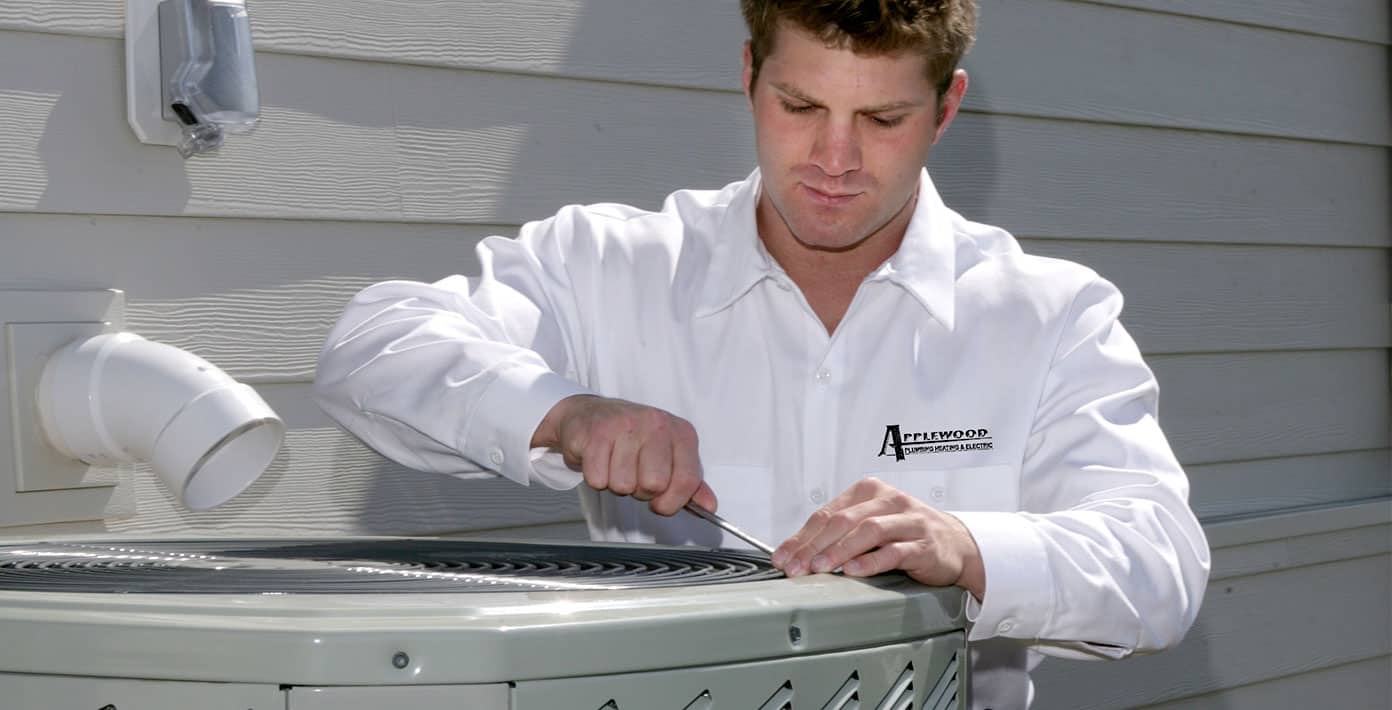 Denver AC & Cooling Services
Anyone who's lived in Denver knows how hot and dry our summers can get. When the warm weather starts coming, the last thing you want to worry about is whether or not your air conditioning is working correctly. That's why Applewood Plumbing, Heating & Electric specializes in providing fast, expert cooling repair and installation services to all households in the greater Denver-Boulder area.
Applewood is available from 6am to 10pm, 7 days a week with NO overtime charges. Whether you need a quick fix, a whole new central air conditioning system or you don't know what your cooling problem is, we're ready to help you right now. Your Applewood expert will arrive right on time with everything we need to complete any repair or installation. Applewood's team is prepared to help with each of the following cooling services at a moment's notice:
Which Cooling Services Does Applewood Provide?
Why Should I Choose Applewood for Cooling Services?
Homeowners in the Denver-Boulder area should choose Applewood for three reasons: 1. we're the fastest. 2. we're the most effective and 3. we have the best customer service.
Applewood is available for same-day cooling service as soon as you need us. In our 48+ years of operation, we've maintained a greater than 96% on-time service record after over 300,000 jobs. 60% of the customers who call us continue to use our services whenever they need plumbing, heating or electrical help. We take customer service very seriously. On each service call we perform, we follow our Code of Ethics to the letter to ensure we're as respectful and courteous to you and your home as possible.
If you live in Parker, Boulder, Brighton, Littleton, or anywhere else in the Denver-Boulder metro area and you need help with your central air conditioning or cooling system, Applewood is the service to call. Fill out the Request Service form on the left or give us a call at 303-328-3060 to get help now. We look forward to earning your repeat business!