Open 6am to 10pm, 7 days a week
DENVER DRAIN CLEANING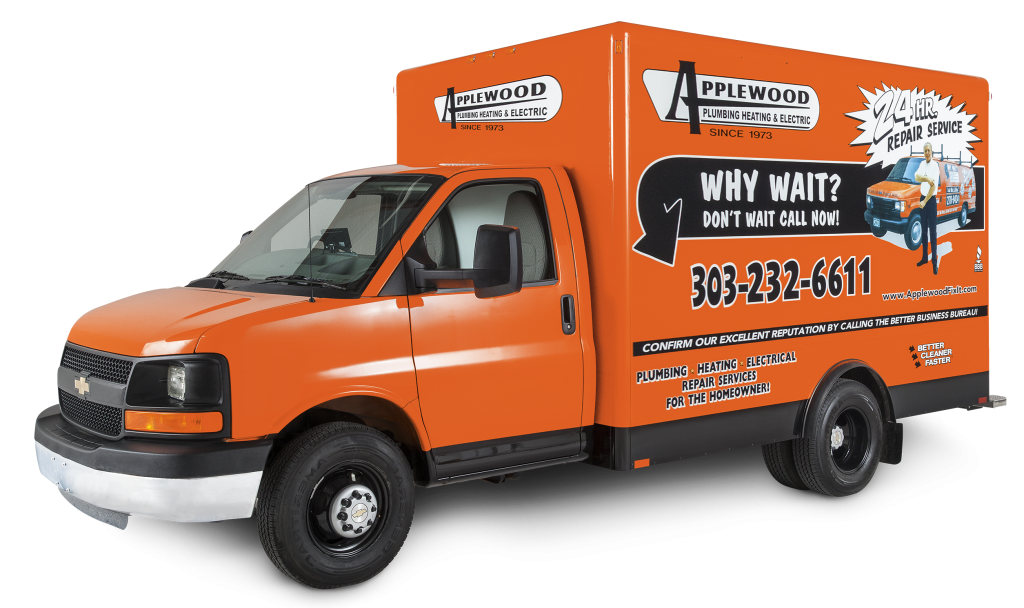 REQUEST SERVICE NOW
We're open 6am to 10pm 7 days a week to serve you at your convenience with no overtime charges.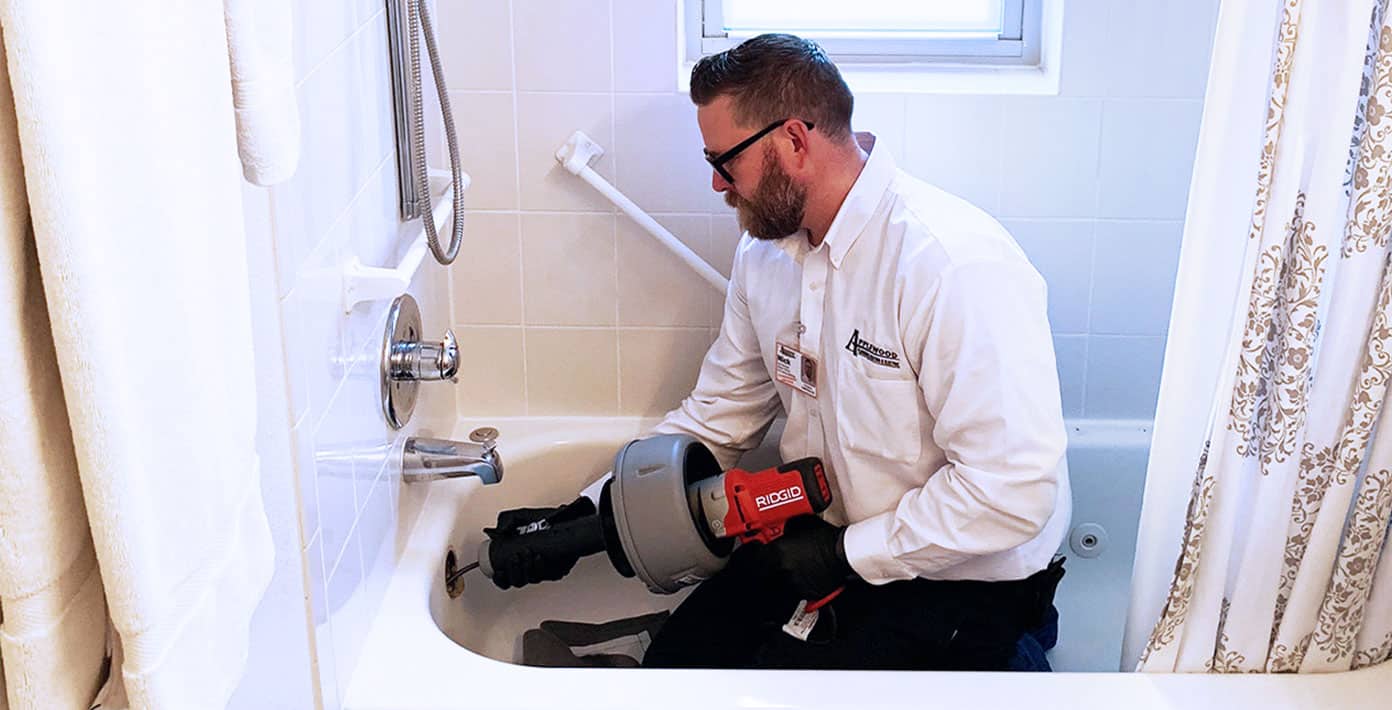 Drain Cleaning
Clogged drains don't seem like a big deal, and they're usually not… at first. Unfortunately, however, a clogged drain is often a symptom of larger drainage and pipe problems in your system. If you don't address these problems, you'll have to deal with more frequent, severe and expensive symptoms. The best way to prevent clogged drains from turning into something worse is to address them as they happen. Applewood can help with that.
No matter what your pipe problem, Applewood is here to help. We can identify your pipe's problems with video inspection, blast away the obstructions that create annoyingly persistent clogs, rooter away sewer line concerns and generally make sure your pipes work exactly the way they should. If you're interested in home drain cleaning, here's how we can help:
‌
What Drain Cleaning Services Does Applewood Provide?
Why Should I Choose Applewood for Drain Cleaning Services?
Applewood has over 48 years of experience cleaning out the drains and pipes of Denver and Boulder. In that time, we've responded to over 300,000 service calls and maintained a greater than 96% on-time record. Our drain cleaning experts are available from 6am to 10pm seven days a week. Just get in touch from anywhere around Denver or Boulder, and we'll be there right on time.
Applewood isn't just the fastest drain cleaning service you can call; we're also the most reliable. When you hire us, we show up with everything we need to solve whatever problem you have. During our appointment, we follow our Code of Ethics to treat you with respect and complete work to your highest expectations. Over 60% of our first-time customers go on to become regulars. If you call us for drain cleaning, we'll be happy to show you why.
If you need drain cleaning, fill out the forum on the left or give us a call at 303-328-3060. We look forward to earning your repeat business!