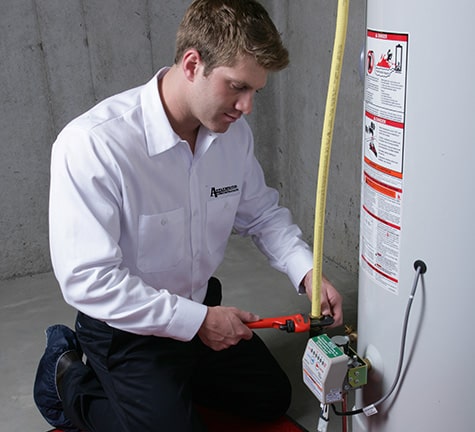 Professional Heating Services in Denver, CO
Installation, Maintenance & Repair
At Applewood Plumbing, we understand that when the weather cools down, you can't afford to have heating problems. Our heating specialists, a team of individuals that are specially trained to handle any heating problem you may have – from thermostat malfunctions to clogged filters, take your requests seriously and will treat you and your family with respect from the beginning of the job to the end. If you'd like more assurance that our technicians are the right one for the job, please see our Code of Ethics.
Over 40 Years Experience Keeping the Denver Area Warm
Call today for professional heating service, repair & installation. Applewood will fix it fast – to last! We service the entire Denver metro area, including Brighton, Boulder, Parker, Littleton and surrounding areas.
Please contact us or schedule a service by using the buttons below.
Additional Helpful Heating Articles