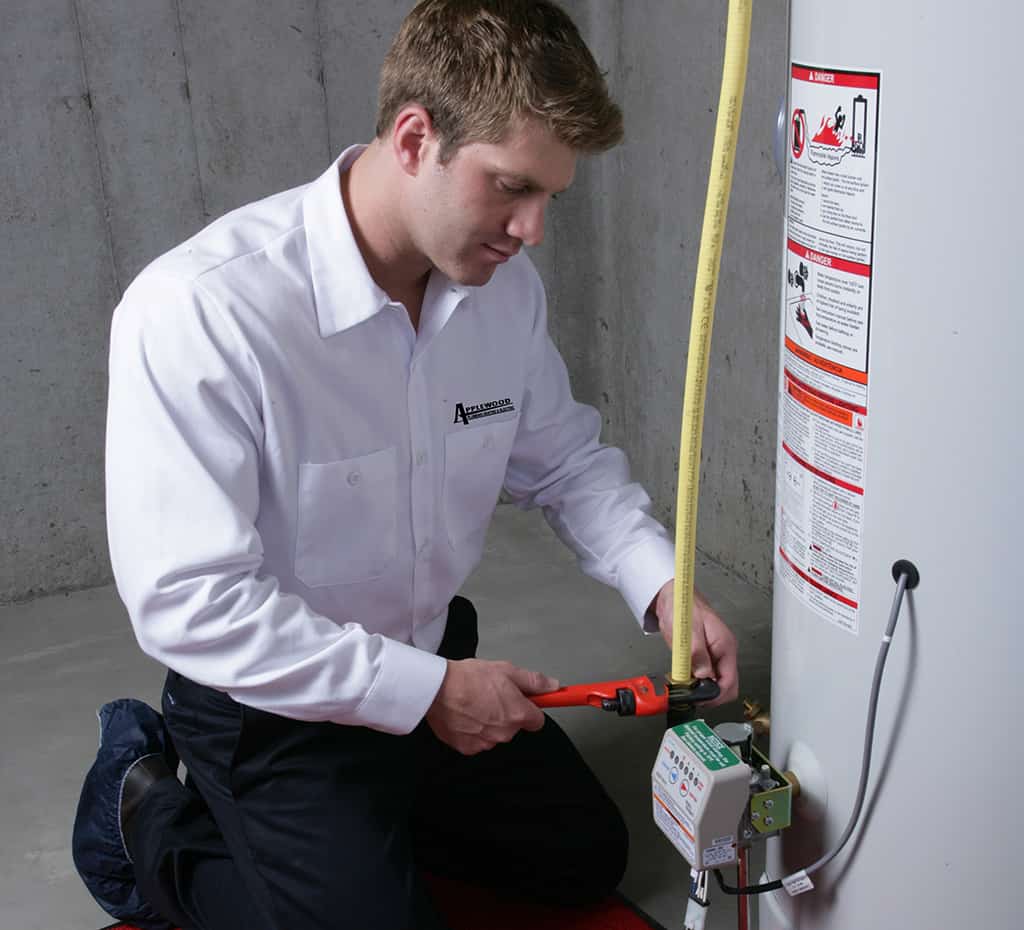 Professional Heating Services in Denver, CO
At Applewood Plumbing, we understand that when the weather cools down, you don't have time to worry about your home heating working. That's where we come in. Our heating specialists are always standing by to address your needs as quickly and efficiently as possible. They will take your requests seriously and treat you and your family with respect from the beginning of the job to the end.
If you'd like more assurance that our technicians are the right one for the job, we recommend you take a look at our Code of Ethics.

We service the entire Denver metro area, including Brighton, Boulder, Parker, Littleton, and surrounding areas. Call today!