March 6, 2018
$110 Off Water Heater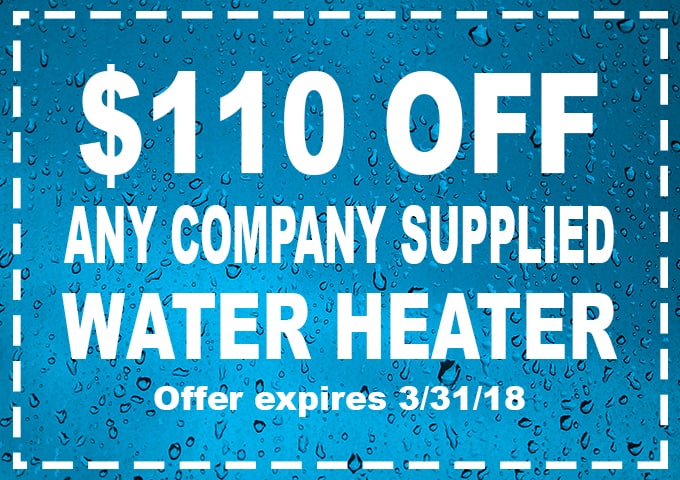 4 Signs It May Be Time To Replace Your Water Heater

#1: NOT HOT ENOUGH

If your water won't get hot enough, or if frequent thermostat adjustments are necessary.

#2: RUNS OUT FAST

Does it seem like you're running out of hot water during the middle of your shower?

#3: MAKES NOISE

This can be a number of problems — none of which are good. A new water heater will run quiet and smooth.

#4: LEAKS

If you see a leak, call a professional! Even a small leak can easily turn into a flood and damage your home and possessions. A water heater faucet dripping can waste dozens of gallons of water each day if left unchecked.
If any of these issues are present in your home, don't wait to call
Applewood Plumbing, Heating and Electric
, the best local solver of Bosch water heater problems and more.