Most people don't give much thought to their water heater. As long as water keeps flowing, everything must be fine! But that may not be true. The sediment forms a layer of insulation between the gas burner and the water. The sediment slows the transfer of heat into the water and overheats the tank bottom. Here are a few reasons why regular water heater maintenance is important.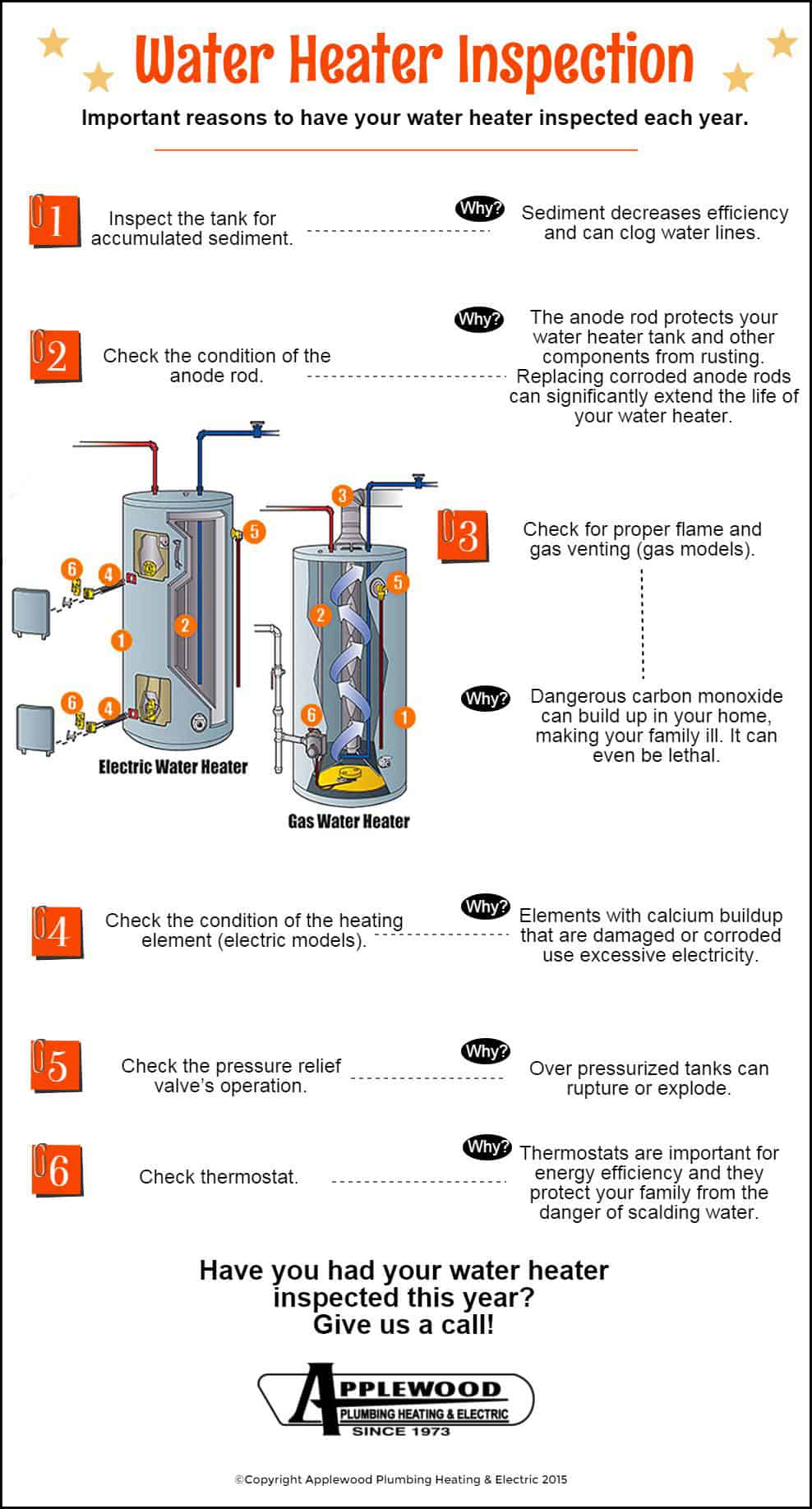 If your tank isn't properly maintained you could face issues such as carbon monoxide, scalding water, water damage and electrical shock. Over-heating of the tank bottom weakens the steel and can damage the glass lining thereby shortening the life of your water heater. At the very least it lowers the efficiency of your water heater.
To help ensure safety and efficiency, we are offering a complete $49 water heater safety check and sediment flush for a limited time. Use the coupon below, call us today,  303-328-3060 or schedule online and a certified technician will perform a complete tune-up and sediment flush on your water heater. We'll check it out from top to bottom and flush the tank to ensure proper operation, increased efficiency and safety.