August 16, 2022
Applewood Plumbing Helps Provide Sanitary Bathrooms in Nepal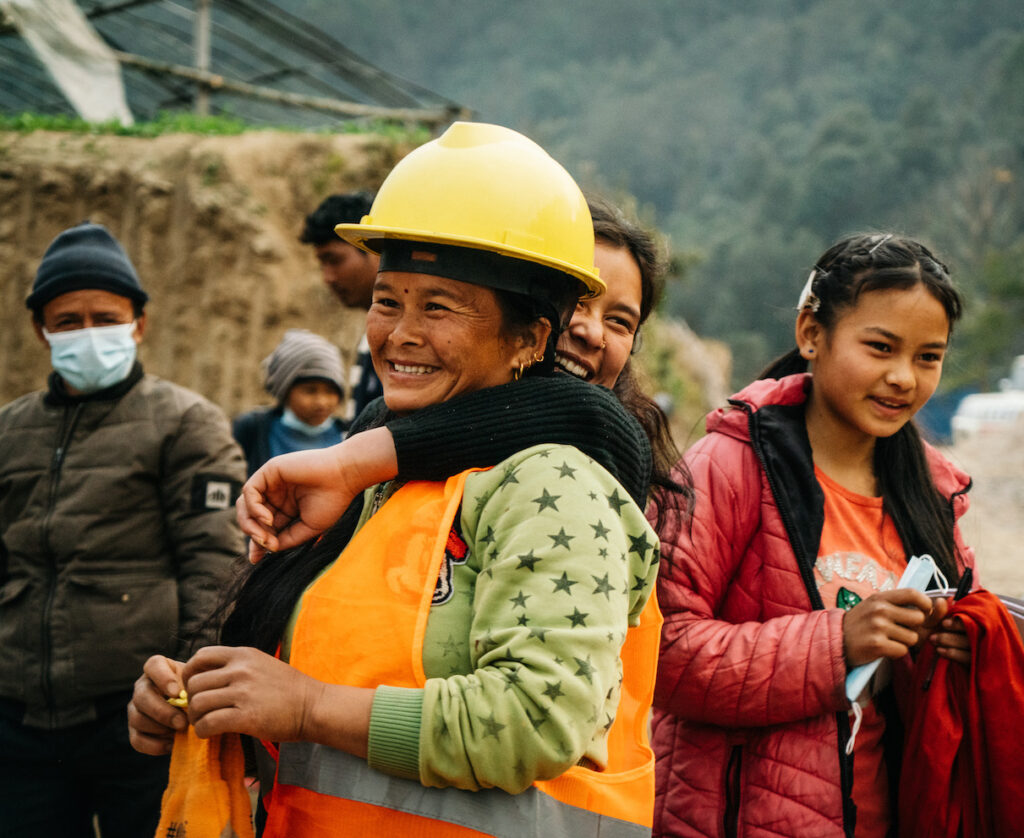 Reaching far beyond the communities they have served for nearly 50 years in Denver, Boulder and Longmont, Applewood Plumbing Heating & Electric is making sanitary bathrooms a reality for rural families in Nepal.
"This is our first effort to provide assistance beyond Colorado," said Josh Ward, owner of Applewood Plumbing Heating & Electric. "Here we take having a clean, accessible bathroom for granted. In these rural areas of Nepal, many lack such facilities and we can help to change that."
The special partnership with NIVAS, a local Denver nonprofit, will provide 12 families with a sanitary bathroom in the next year. The program, which assists single-mother, marginalized families with safe housing and improved living standards, uses local workers to build the secure, safe bathrooms. Access to such facilities has a dramatic effect on the overall health and safety of the family. NIVAS is a Nepalese word meaning home, which fits perfectly with the organization's mission to assist on the many housing needs in Nepal's rural areas.
"It is exciting for our organization to work with our new trade partners," said Lindsey Kruger, founder of NIVAS. "In Applewood's case, they are at a higher level of understanding of what the plumbing side of things mean and they are a company that has family and community connectedness, which is in perfect synchronicity to our program."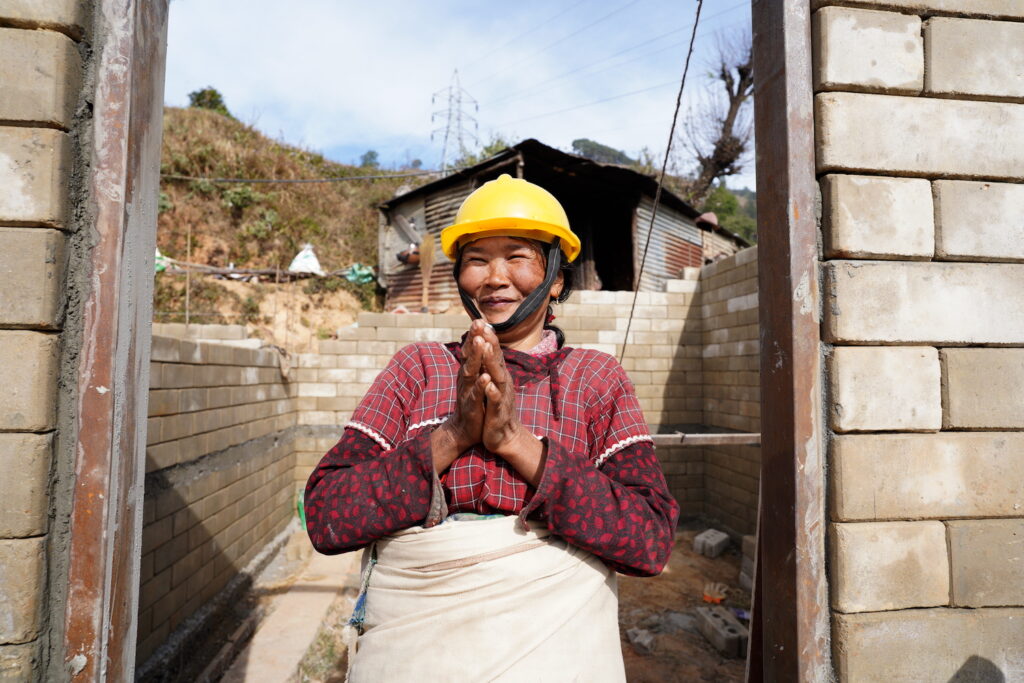 Applewood will also sponsor NIVAS' upcoming "House Party" fundraising event at Woodie Fisher in downtown Denver on September 29, 2022. The annual event has a goal of $80,000 this year to help provide the following: build disaster-resilient homes for single moms, train 40+ local trades people on resilient construction, train 70+ women with vocational skills, infuse new home businesses with start-up capital and help approximately 30 people out of homelessness. The evening will include a live and silent auction, creative entertainment and a select menu from Chef Franco Ruiz. Tickets are $75 or $280/4; more information can be found at Annual House Party Event 2022.
The need for safe and functioning homes is immense in many areas of Nepal, where 24% of households still do not have access to basic sanitation, according to NIVAS. According to the World Health Organization, poor sanitation ranks as a very important risk factor of death globally. Without private household sanitation, women and girls are vulnerable when leaving the home at night.
"We can make a difference in the overall quality of health," said Ward. "These are the kinds of projects we can embrace as a whole company. We're fortunate that Denver has such an organization we can support to make real positive change for others."
Applewood's partnership will assist, single-women families with children under the age of 17 living in multi-dimensional poverty to have access to safe shelter and other resources. Families work alongside local contractors to build the bathrooms, which are constructed of stone, concrete and steel. NIVAS has been working to provide resources for safe housing since 2013.