April 29, 2021
Applewood serves the community through Virtual Furry Scurry
Applewood Plumbing Heating & Electric will again be sponsoring this year's virtual Furry Scurry walk hosted by the Dumb Friends League. The walk will be held May 1st, but participants can walk anytime through May 31st.
This annual event raises money to provide shelter fees for animals at the Dumb Friends League and help end pet homelessness. Walkers are encouraged to take photos and share on social media with the hashtag #furryscurry2021.
"We always like to be a part of this event because we come into contact with so many of our customer's furry friends," said Josh Ward, owner of Applewood Plumbing. "We hope every pet has a safe, forever home."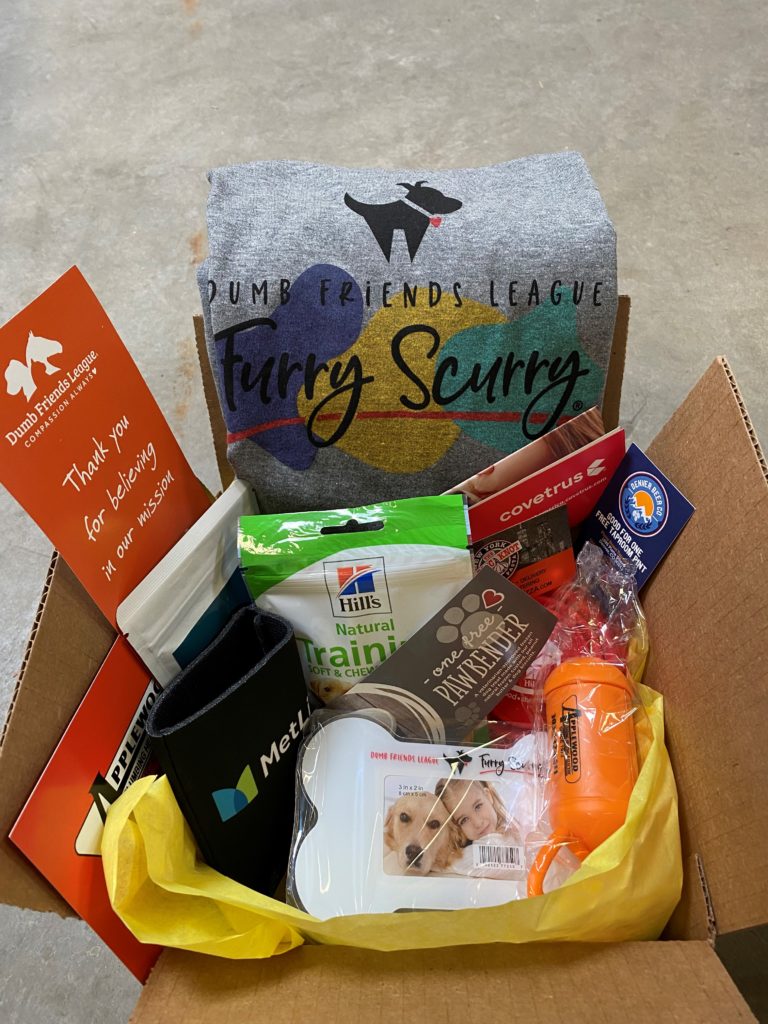 This year, Applewood Plumbing has provided waste bags and a $50 off coupon which will be included in the participant boxes that will be mailed to the registrant's houses. They will also be participating in the Dumb Friends League's online marketplace and will be offering $99 A/C checks where payment is made directly to the Dumb Friends League.
Applewood's Furry Scurry team, the Plumbdog Millionaires, will also be working together toward a fundraising goal.
The Dumb Friends League works to impact the lives of pets of all ages who have been affected by health, injuries, abuse, neglect or behavioral issues. They provide care to more than 20,000 pets annually with comfort and safety at their shelters and help them become ready to find their forever home.