December 19, 2022
Caring Community Giveaway 2022 Recap
Applewood Plumbing Heating & Electric had a great year giving back to the community through our Caring Community Giveaway program! Each quarter, Applewood employees nominated great local organizations to benefit from our giveaway.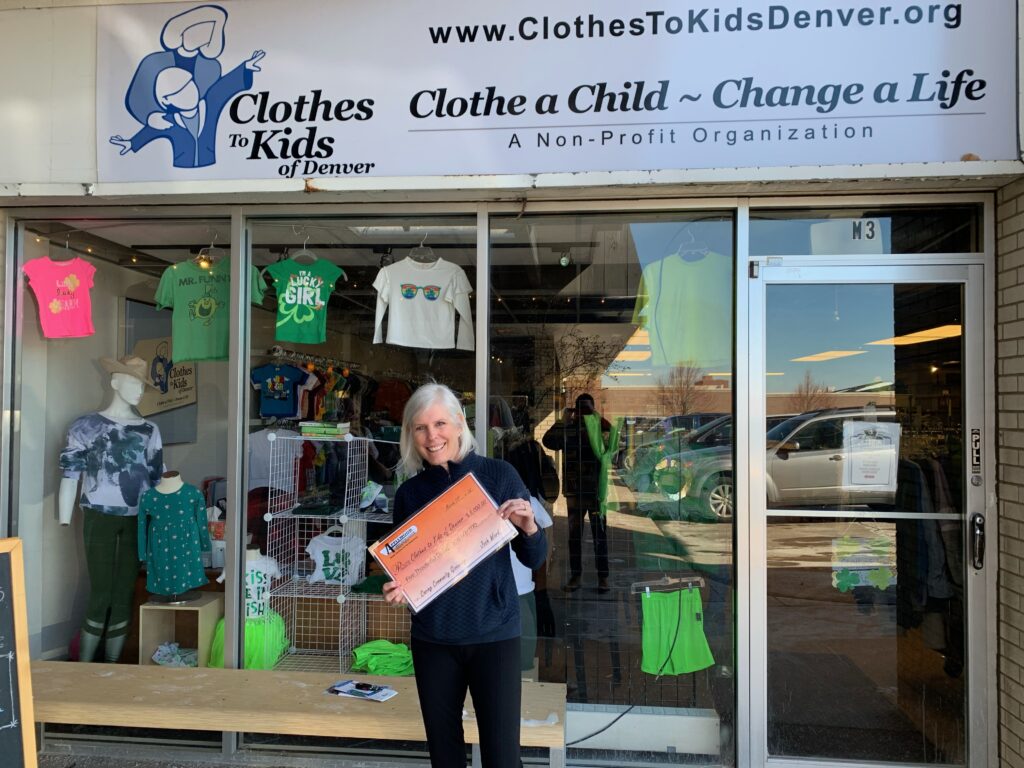 Applewood started the year by giving back to a nonprofit centered on children in need. The public chose Clothes to Kids as the winner of our $5,000 giveaway. Denver Children's Home and Food for Thought were the runner ups, each leaving with a $500 donation.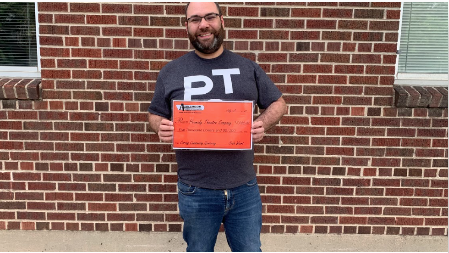 In early summer Applewood employees chose three local nonprofits that specialize in helping people with disabilities. The three nonprofits included Seniors Resource Center, National Sports Center for the Disables, and Phamaly Theatre Company. Phamaly Theatre Company came out on top in the public vote, earning them the $5,000 donation check. The other two were given $500.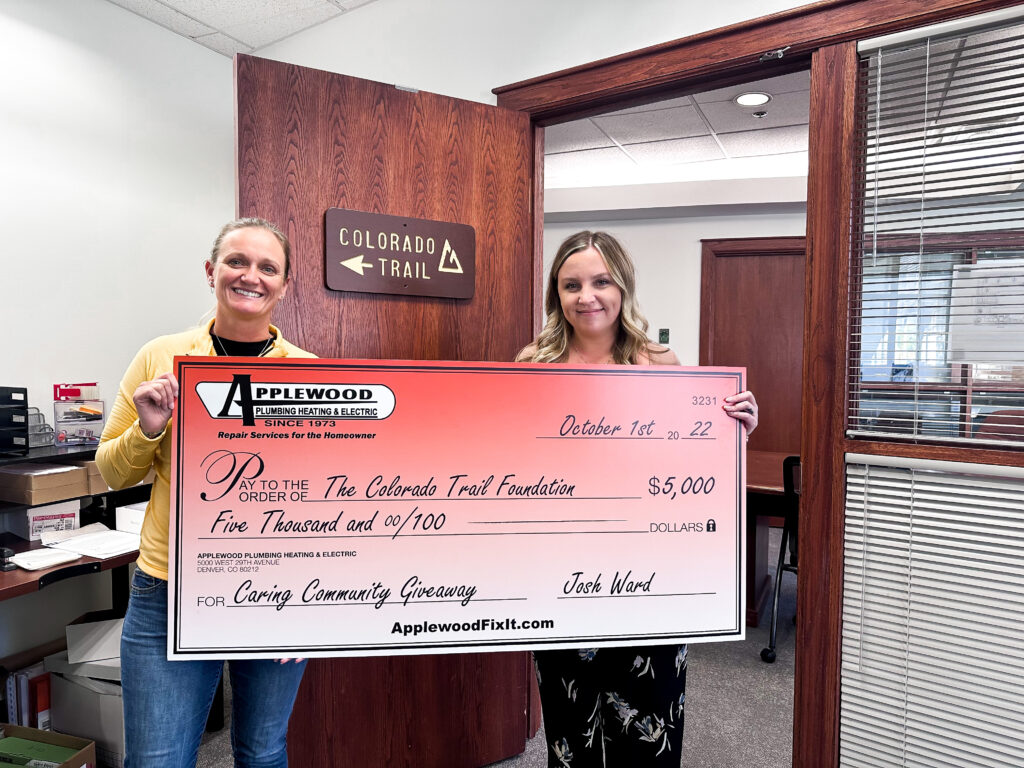 In the fall Applewood chose to focus our nonprofits on outdoor restoration in our beautiful state of Colorado. The Colorado Trail Foundation earned the most public votes, getting them the $5,000 donation. The Park People and Groundwork Denver each earned $500 towards their organizations.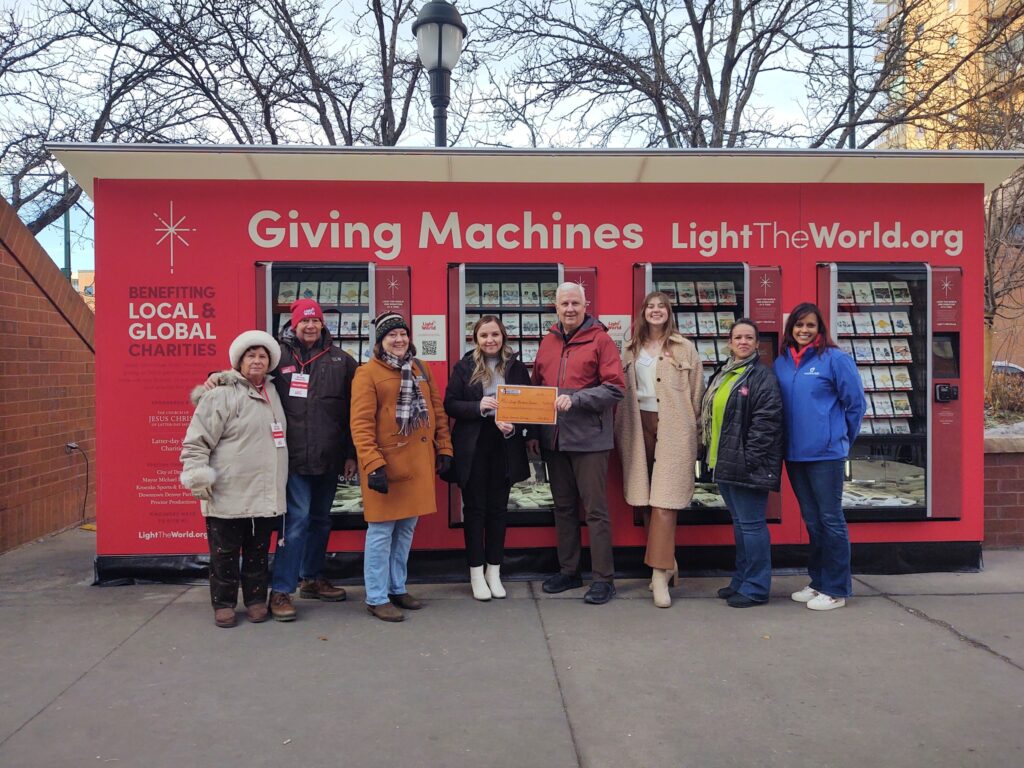 For the winter quarter, Applewood decided to do things a little bit differently. Instead of leaving the vote up to the public, employees chose five local non-profits to split the $5,000 donation evenly. The five organizations chosen were Colorado Gerontological Society, Denver Children's Home, Denver Giving Machines, Denver Santa Claus Shop, and Toys for Tots.
Applewood has donated more than $250,000 to Denver-metro area nonprofits through their Caring Community Giveaway over the past 16 years.