October 18, 2022
Colorado Trail gets a boost from Applewood Plumbing Caring Community Giveaway
Colorado Trail Foundation has been voted the winner of Applewood Plumbing Heating & Electric's $5000 fall quarterly Caring Community Giveaway. The fund will help manage and maintain the trail, provide maps and a guidebook for hikers planning to use the Colorado Trail.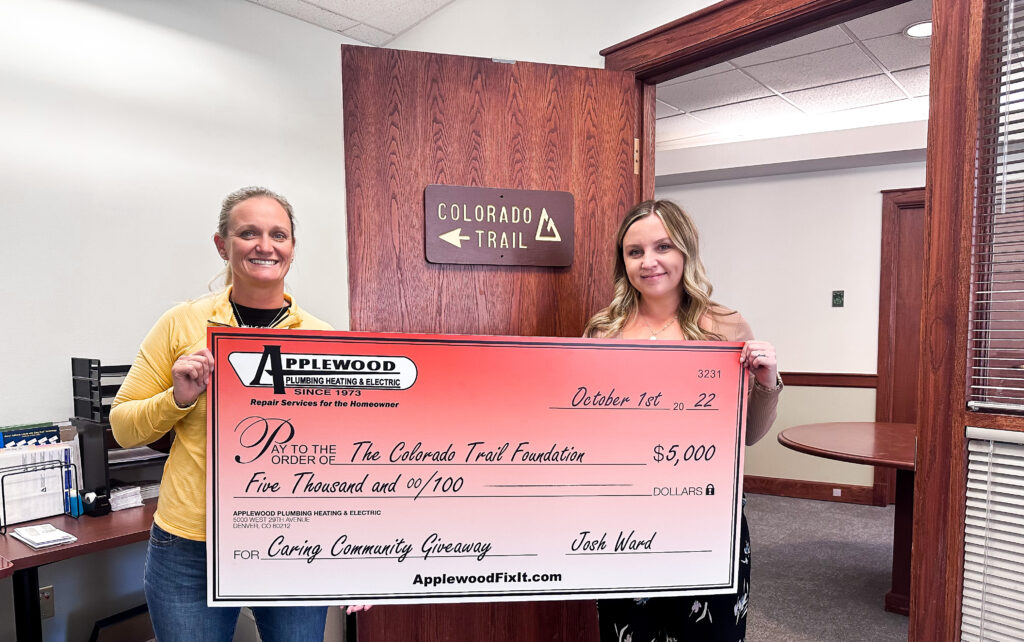 "With the outdoors being a foundation of Colorado life, we're honored to contribute to its continued growth in our community," said Josh Ward, owner of Applewood Plumbing Heating & Electric. "The Colorado Trail Foundation ensures we can all enjoy Colorado's great outdoor spaces."
Colorado Trail Foundation's primary mission is to create and maintain a linear, non-motorized, sustainable, recreation trail between Denver and Durango. This trail provides multi-day, inspirational and educational opportunities related to the diverse and natural environment found along the 567-mile trail through the Colorado Rocky Mountains. For those making the full trek from Denver to Durango, they'll experience some of Colorado's most spectacular scenery, according to the Colorado Trail Foundation.  The hike travels through six wilderness areas, eight mountain ranges, past mountain lakes and over towering peaks with nearly 90,000 vertical feet covered.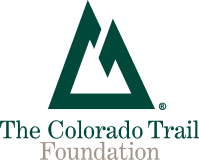 "When a business in our community steps up to support the mission of the Foundation to continue our work on the Colorado Trail, they are doing more than just supporting a local nonprofit. They are also supporting the thousands of trail users that travel from all over the world to experience the beauty and magic that the Colorado Trail offers, and that's truly special," said Tisha McCombs, executive director of the Colorado Trail Foundation.  
The runner up charities, Groundwork Denver and The Park People, who also focus on building healthy outdoor communities, received $500 each towards their respective causes. Nominations were submitted by Applewood employees and votes were gathered online from customers and the general public.
Applewood has donated more than $250,000 to Denver-metro area nonprofits through their Caring Community Giveaway over the past 16 years.