February 6, 2019
Presenting Level Sponsorship for Denver Dumb Friends League Winter Campaign
Applewood Plumbing Heating & Electric will again partner with the Denver Dumb Friends League and will be a presenting sponsor for the Winter Media Campaign,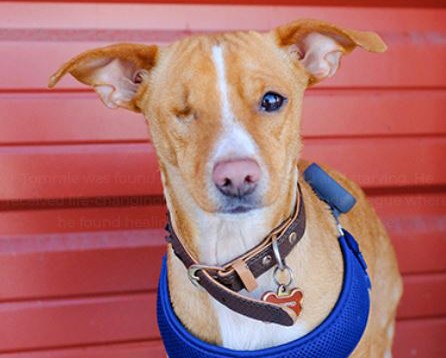 Transforming Lives.
"The Transforming Lives campaign creates awareness for homeless pets and horses, we want to be a part of helping pets find forever homes," said John Ward, president of Applewood Plumbing Heating & Electric.
The focus of the Transforming Lives campaign features pets like Tommie, a dog who was found scared and alone (https://ddfl.org/transform/#videos). With the life-changing care of the Dumb Friends League he found a warm and happy home, just like homes that Applewood Plumbing serves.
"So many of our technicians and staff love pets, and our work in homes where these pets reside is so important," said Ward.
The 2019 sponsorship will continue Applewood Plumbing's efforts to bring awareness to thousands of pet owners in the Denver metro area. The aim is to help end pet suffering and homelessness while giving the pets the best possible life.
"Working with Applewood, we have noticed a huge impact of public support," said Shannon Sprock, Special Events manager for the Dumb Friends League. "With Applewood Plumbing as a sponsor, they help us provide life-changing services and programs for homeless pets."
Other events Applewood Plumbing sponsors throughout the year include the 26th annual Furry Scurry in May and Catwalk in June. All events raise awareness for 20,000 homeless pets and horses, providing a voice for those who cannot speak for themselves.