March 22, 2021
Upgrading Your House to Include Home Charging Requires Planning
For people looking to reduce their carbon footprint and cut back on greenhouse gas emissions, buying an electric vehicle is a great place to start. Residential charging, the most common way to charge an electric vehicle, is convenient and inexpensive.
In 2021, there is a projected 71% increase in sales of electric vehicles, according to TechRepublic.com. That means more homes are going to need to be equipped to handle the influx of charging needs for these vehicles.
Charging at home costs are lower than gas prices for conventional vehicles. Charging an all-electric vehicle with a 100-mile range would cost the same as operating an average central air conditioner for six hours. General Motors estimated the annual energy use of a Chevy Volt is less than what is required for a typical water heater.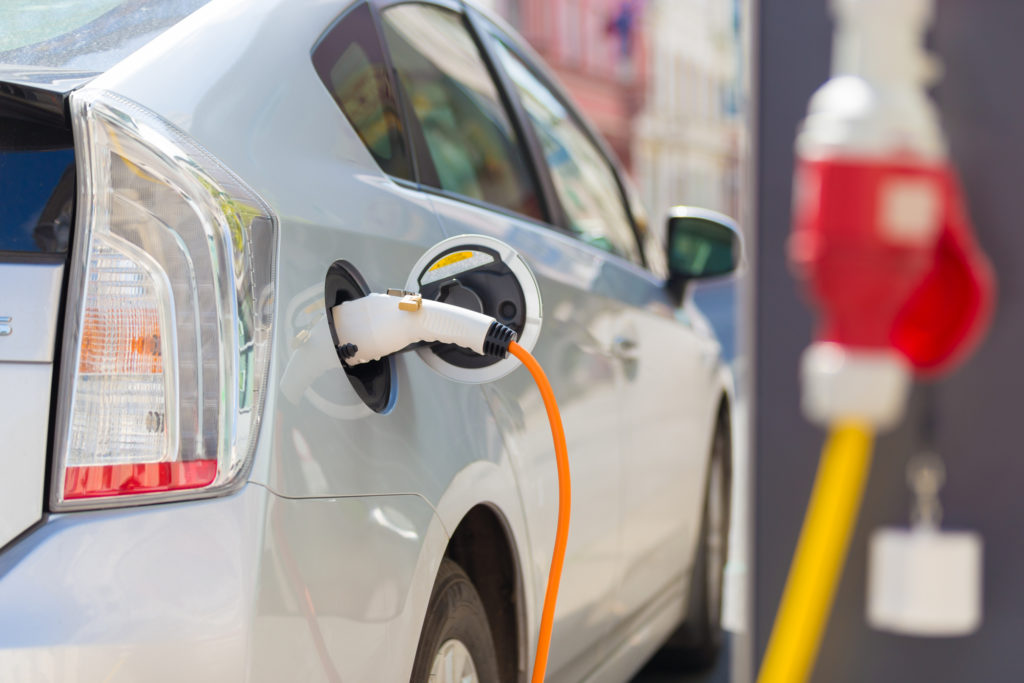 "It is important for an electrician to access the electrical system at your home and determine the system needed before completing the install," said Josh Ward, owner of Applewood Plumbing Heating & Electric. "They will make sure you have all of the proper equipment needed for the charger to last a lifetime."
There are two different electric vehicle supply equipment (EVSE) options to charge your electric vehicle from a private home. Level 1 EVSE charges through a 120-volt AC plug, which is the standard in most homes. It is most suitable for plug-in hybrid electric vehicles. Level 1 EVSE is simple to install and requires only an outlet and a dedicated branch circuit. The downside to this charging station is it can take more than 30 hours for a vehicle to fully charge.
Level 2 EVSE provides charging through at 240 V AC plug and adds about 10 to 60 miles of range to a vehicle per hour of charging time. This charger is much faster and can be more convenient, but requires a specific electrical set up. With a Level 2 charging station, a car can be fully charged in only 6 hours.
No matter which level EVSE you choose, Applewood has licensed Electricians who can assess and explain the process to wire your home for the best results.
"What's most important is that people understand the demands on their electrical system to support this kind of capacity," says Ward. "Once you know what you're hoping to achieve, you can plan to install the best system for your car's needs."
Applewood offers their plumbing, heating and electrical services 7 days a week from 6am to 10pm to ensure service at the convenience of the customer with no overtime charges. Their electrical services include electrical upgrades, whole house surge protection, GFCI outlet installation and repair, outdoor lighting services, appliance installation and more.