Caring Community Giveaway – Employee Edition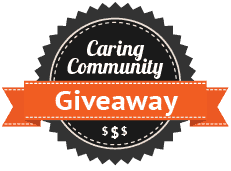 We invite you to nominate your favorite local nonprofit or charity to win $1,000 in our April Caring Community Giveaway ~ for employees only!
Nominate your charity of choice between now and April 30th. Our random drawing will occur on the last day of the month. Should your group be selected as the winner, we will contact you right away.
Applewood Plumbing Heating & Electric has donated over $100,000 in the last 10 years with our monthly Caring Community giveaway – and we're still at it – trying to make a difference where it matters most, close to home. Now, we want to bring it even closer to home – yours.
By providing your information here, you are consenting to receive occasional communications from our company.