Caring Community Giveaway
At Applewood we believe in giving back, that's why we're proud to continue our Caring Community Giveaway. We are inspired by our upcoming Furry Scurry event, so for this quarter's giveaway we would like to focus on local non-profits that are helping keep dog's tails wagging!
Three finalists will be announced on May 5th and the public will help choose a winner after that. The organization with the most votes will receive the $5,000 donation.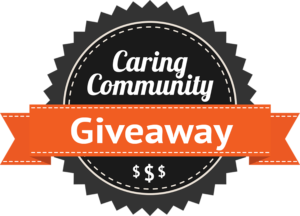 12 in 12 Form Employee Edition