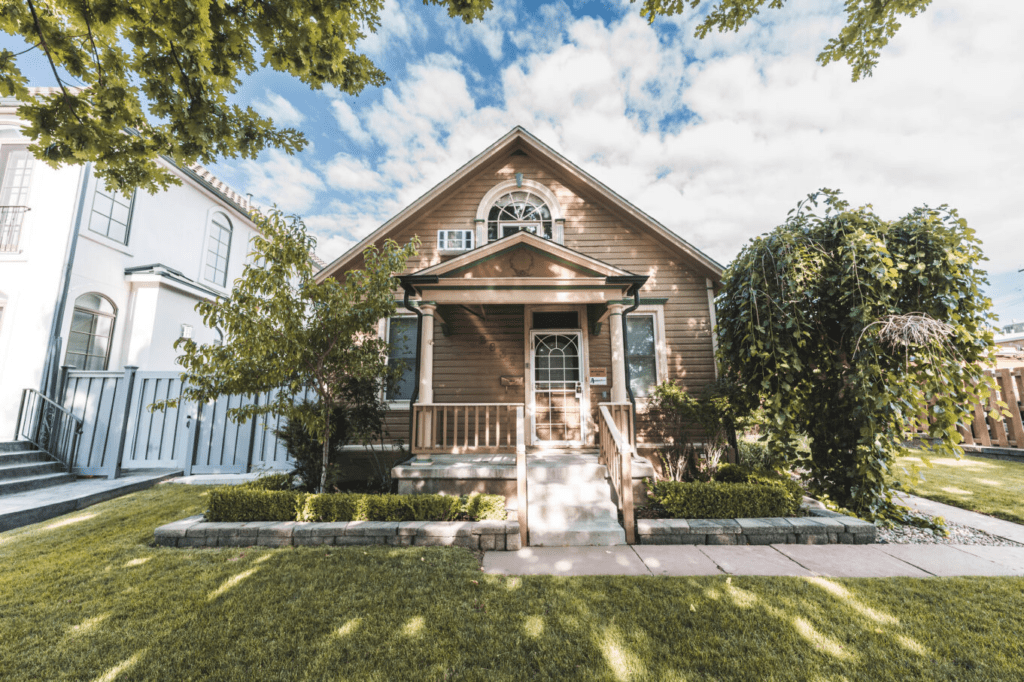 Welcome to Applewood House! Founded through Applewood Plumbing Heating & Electric in 2011, this fully-furnished home is reserved for out-of-town families seeking temporary housing while a loved one endures a hospital stay.
As a family in and of itself, Applewood welcomes those needing emergency temporary housing to stay in Applewood House. This community resource is offered in partnership with local area hospitals and other organizations that organize resources for families and patients experience emergencies.
Applewood House includes:
2 bedrooms
2 baths
Family area
Washer & Dryer
Patio area
Handicap access ramp and parking
We're treating this as a family project, so everybody's pitching in for maintenance, 24-hour access and for any emergency needs, as the property is located adjacent to Applewood Plumbing Heating & Electric's headquarters.
We understand that these are trying times and hope to provide all the comforts of a personal home.
For more information, please call: 303-458-5988, ext. 184.