May 24, 2022
Applewood Plumbing Ranks #10 of Midsized Top Workplaces
The Denver Post released its Top Workplaces for 2022 with Applewood Plumbing Heating & Electric placing 10th in the midsize company category. This is also their 10th year to be recognized as a Top Workplace in Denver.
The company's dedication to be one of the best places to work starts with its more than 186 employees.
"We have a nearly 50-year history in Denver," said Josh Ward, owner of Applewood Plumbing Heating & Electric. "We are truly a family-owned, independent business with some of the best technicians and staff anywhere."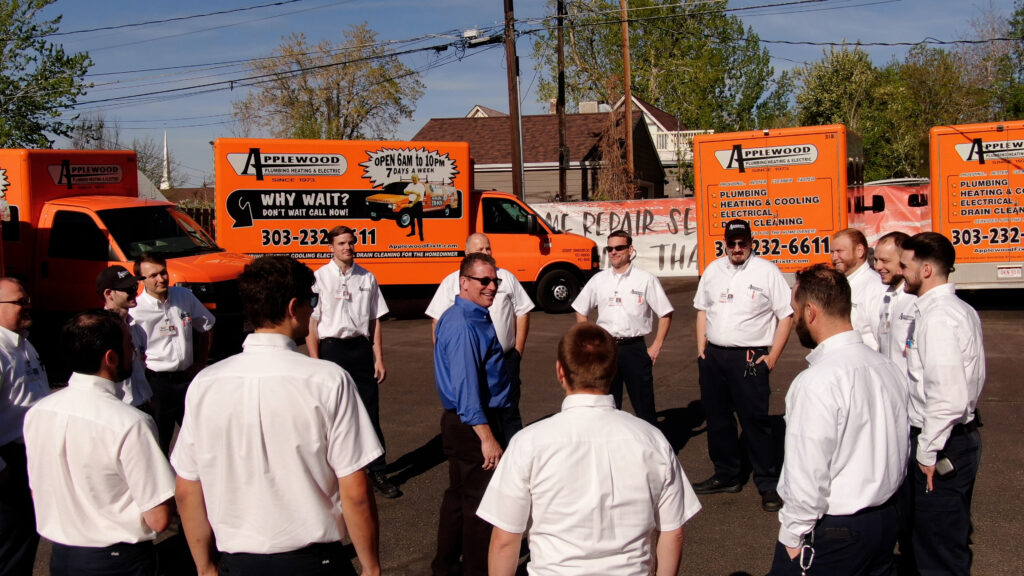 Applewood serves its more than 300,000 customers across the Denver-metro and Boulder with its 186 employees. This year's ranking included a total of 55 companies in the midsized category and is the seventh consecutive year they have received a Top Workplace honor.
"Top quality service is at the core of what we do every day. Our technicians are knowledgeable, our dispatch center is efficient and our operations staff keep things moving smoothly," said Ward. "This kind of recognition is a reflection of everyone doing their part at the highest level."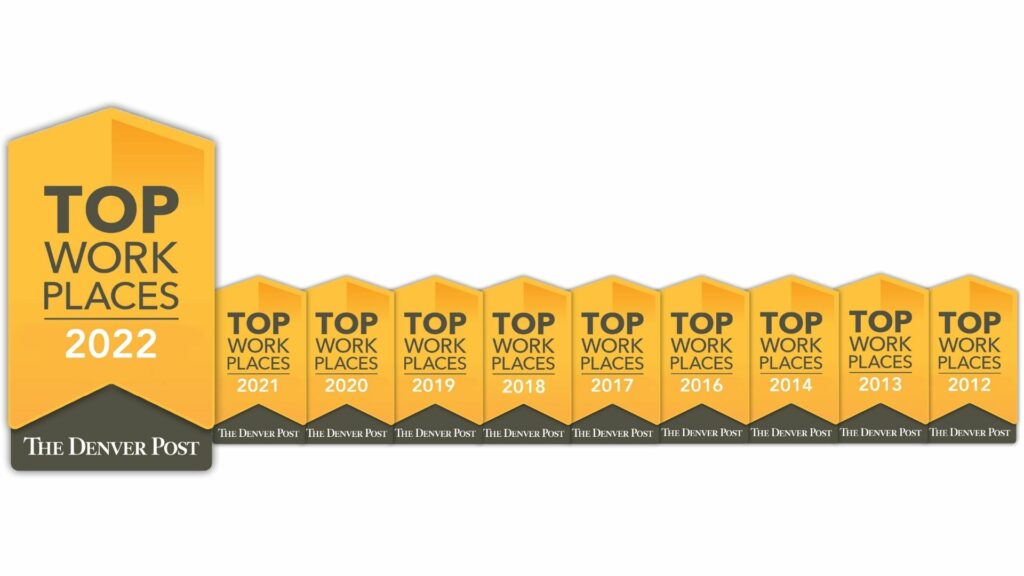 Through a comprehensive survey of employees, data is gathered across several categories that rank performance, culture, work environment, service and community involvement. Key to top rankings are employee opinions about leadership, company values, compensation, benefits, growth opportunities and recruitment and retention efforts. Consistently year-over-year Applewood has received praise from their employees.
The company continues to hold true to its first beginnings with strong ethical practices and a strong commitment to support the community and trade industry. Quarterly, Applewood awards $5,000 to a local nonprofit, which is nominated by employees and voted on by the community as part of their "Caring Community Giveaway". In addition to those investments, Applewood is also investing in the future of trades by implementing an apprentice program and funding scholarships in plumbing, electrical and HVAC at Red Rocks Community College annually.
Other community involvement includes support of the Farmers 5000, Dumb Friends League Furry Scurry, Towns of Frederick and Erie festivals, Littleton Lions 5K and the Colorado Avalanche.
Internally, Applewood has long recognized the value of their employees. This appreciation extends to a 100% paid benefits package, COVID-19 safety measures, annual celebrations and service milestones. These employee investments have remained consistent through the pandemic and have not wavered in the company's history.
"We have long seen the benefit of being a good neighbor and leader in our industry," said Ward. "These investments in our employees, the trades and the community have led to our longevity," Ward said. Applewood has one of the highest repeat customer ratios in the industry, clearly a result of these kinds of investments.
To learn more about Applewood, visit https://www.applewoodfixit.com/.
---