February 21, 2022
Caring Community Give Away
Every quarter, Applewood Plumbing Heating & Electric honors local nonprofits for exceptional works in the community. This quarter, the Caring Community Giveaway recognizes nonprofits centered on children in need.
Employees of Applewood have nominated three worthy charities to receive a $5,000 donation from the company. Voting on the finalists will take place from February 21st through March 7th. The public can cast their votes at the Applewood website, Caring Community Vote | Applewood Plumbing (applewoodfixit.com). The organization with the most votes will receive this quarter's award.
The Quarterly Caring Community Giveaway Focuses on Children's Charities
"We can never do enough for children of the community," said Applewood's owner, Josh Ward. "These three organizations have risen to the top of a very long and worthy list and we're honored to be able to help those who are helping our most vulnerable children in the communities where we work."
The finalists for the award are: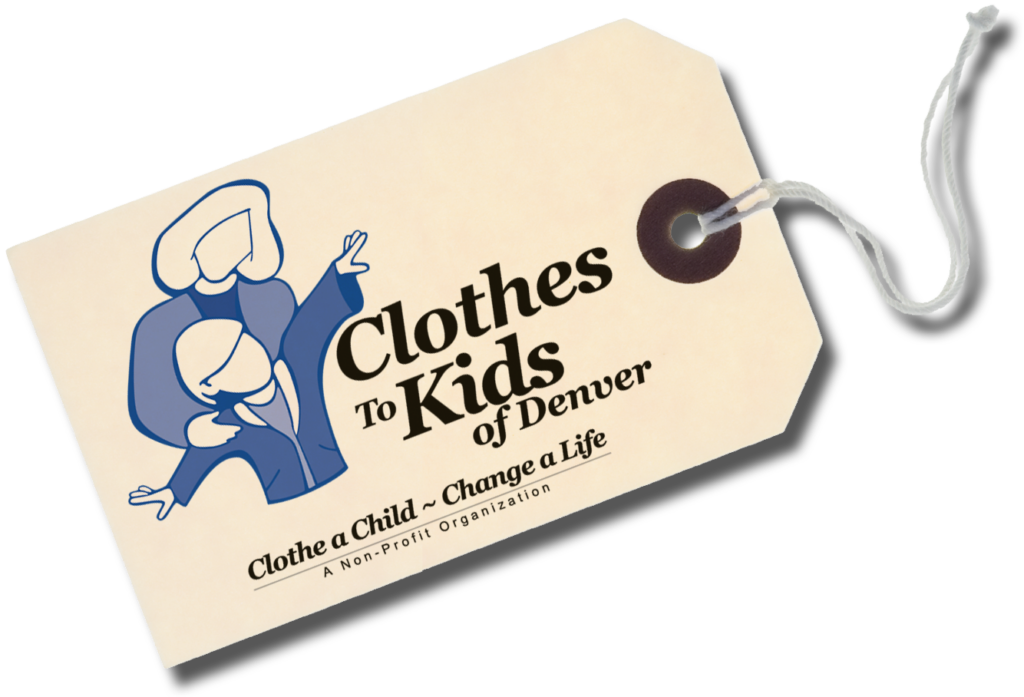 Clothes To Kids of Denver
Provides no cost clothing for in-crisis students and families in the Denver area, with the vision that, "all students will have the clothing they need to feel comfortable, confident and prepared to thrive." The boutique store stocks clean, new and stylish clothing at no cost to the student.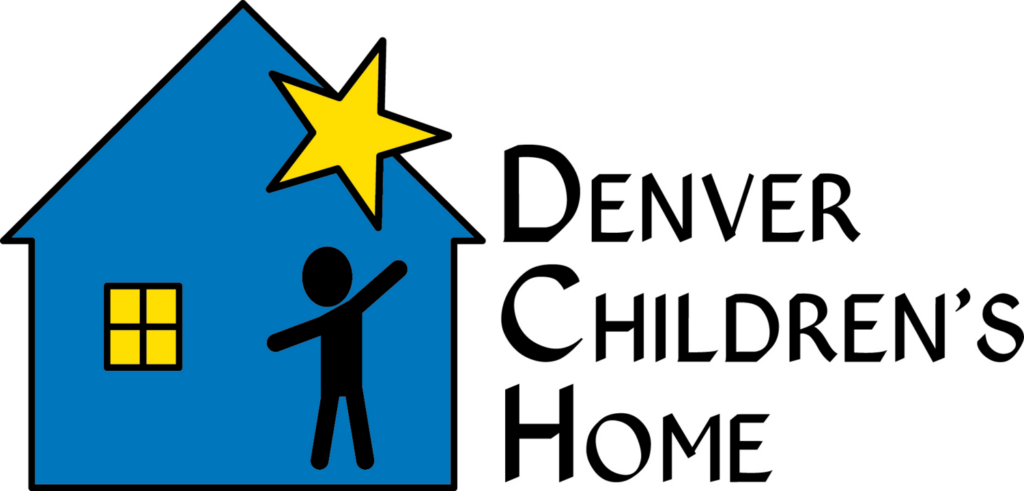 Denver Children's Home
Provides comprehensive mental health services grounded in trauma-informed care for abused, neglected and traumatized children in the community. In addition, Denver Children's Home has residential services, an accredited education system and therapy with the goal of providing, "The most effective, but least restrictive treatment based on individual needs of each child."
www.denverchildrenshome.org/
Food For Thought Denver
Works to bridge the gap between when children eat free or receive reduced-price lunches at school and when they go home for the weekend. Food For Thought Denver services 72 Denver area schools, sending home PowerPacks that can sustain the child over a weekend.
Taking Care of Denver Area Communities
Applewood's Caring Community Giveaway has been donating back to the community for more than 15 years. We've provided more than $220,000 to the greater metro-Denver and Boulder area by supporting the efforts of small, local nonprofits.