March 11, 2021
Community Reach Center wins $5,000 donation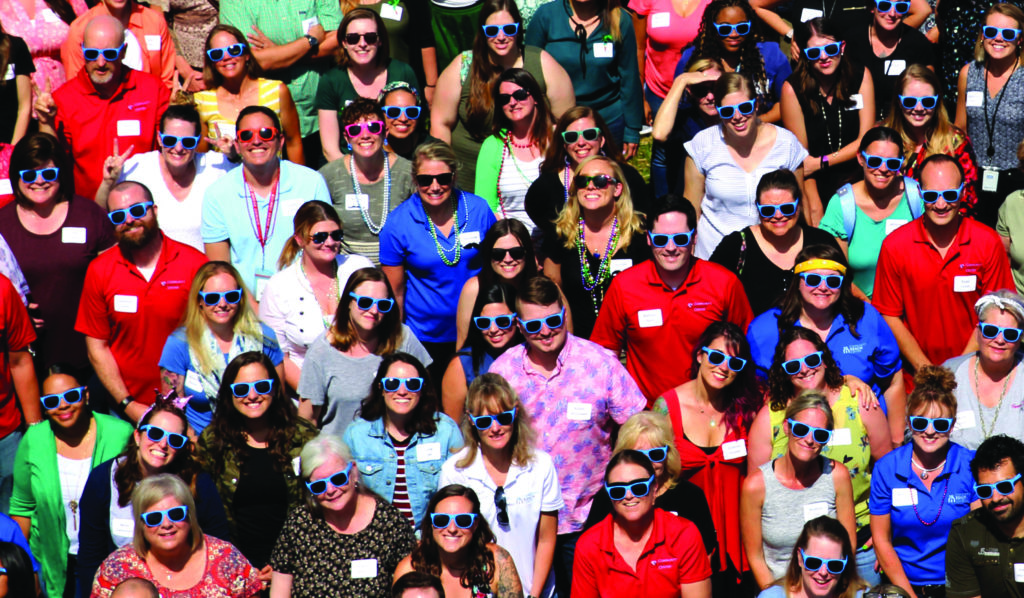 Applewood Plumbing Heating & Electric honors the Community Reach Center as the winner of their Caring Community Giveaway program. The organization received a $5,000 donation to support their local efforts to provide mental health support to the community.
This quarter, Applewood asked employees to nominate organizations who focus on providing mental health resources, as Colorado's suicide rates are among some of the highest in the United States.
"We have our employees nominate worthy causes that the community then votes upon," said Josh Ward, owner of Applewood. "This allows Applewood to give back to the organizations that matter the most to those around us and support our communities where it is needed most."
In addition to the Community Reach Center, Building Warriors and Second Wind Fund, were also nominated. The community voted on the organizations through Applewood's website and Facebook page. With an overwhelming response for all three organizations, Applewood will also make an additional $500 donation to Building Warriors and Second Wind Fund.
"We are so honored and humbled to win Applewood Plumbing, Heating, and Electric's quarterly Caring Community Giveaway! At Community Reach Center we strive every day to make a positive impact in our community, so to be recognized for the dedication and passion our staff bring to the community is such a compliment," said Rick Doucet, CEO of Community Reach Center.
Community Reach Center helps address and treat patients' experiencing depression and anxiety, grief and loss, substance abuse, bipolar disorder, or schizophrenia. They serve 22,000 residents statewide with individual, group, family and couples counseling.
Applewood's Caring Community Giveaway has existed for more than 15 years and has donated more than $200,000 to make a difference in the greater metro-Denver and Boulder area by supporting the efforts of small, local nonprofits.