February 13, 2023
How to Hire an Electrician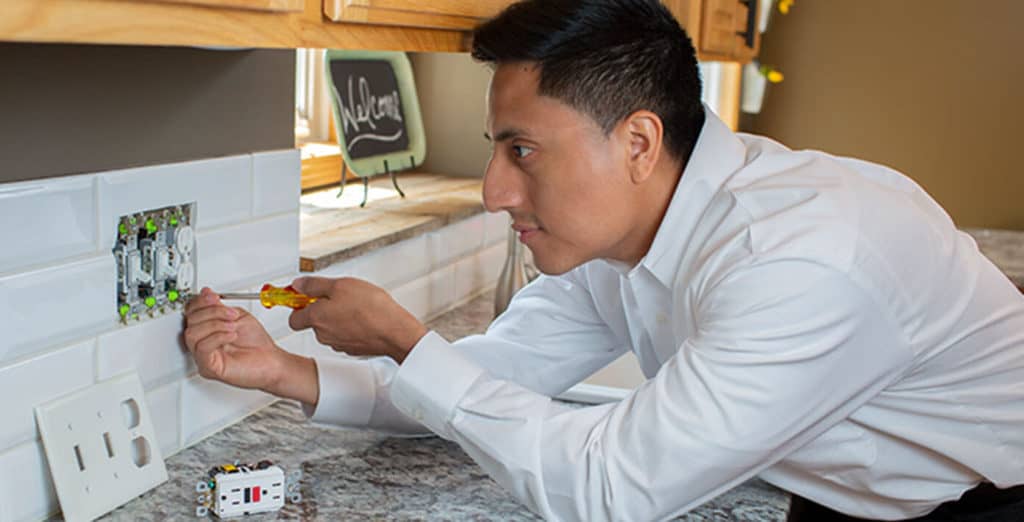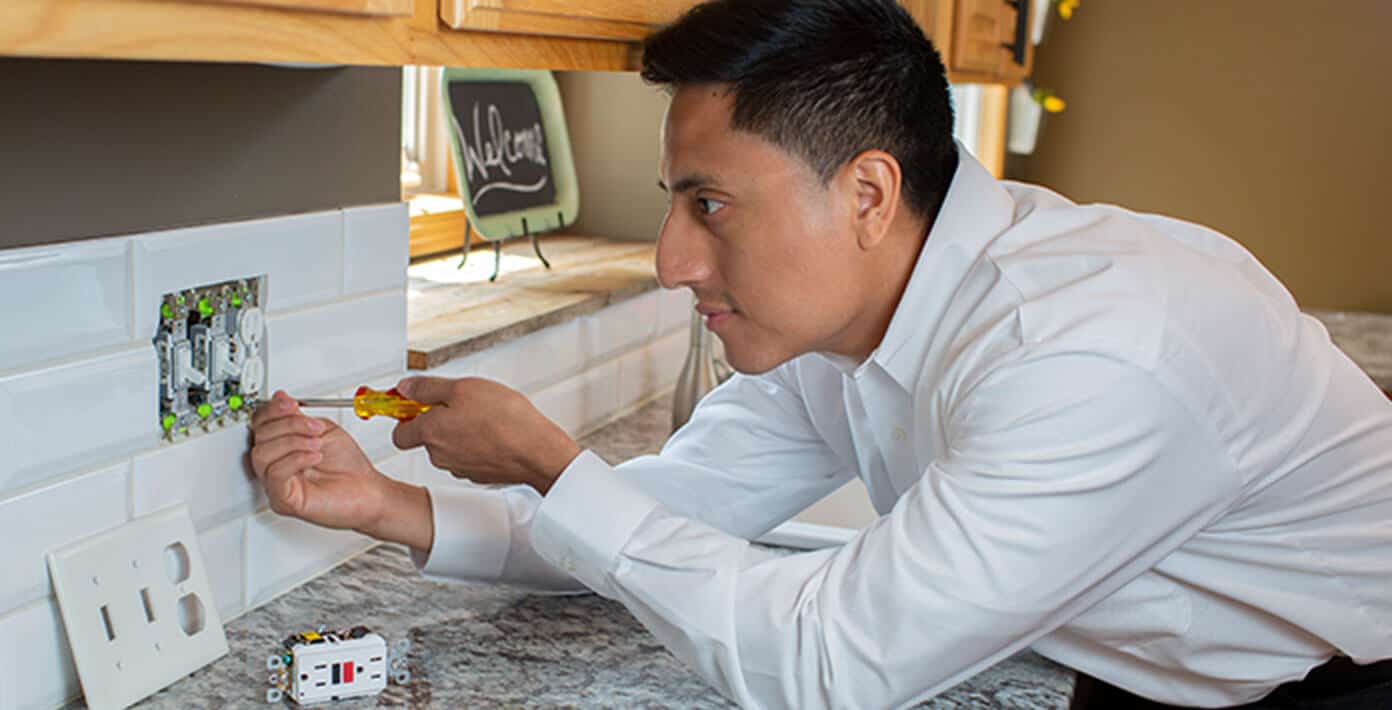 An electrician is a licensed specialist who installs and maintains electrical equipment. For your Denver home, you typically hire an electrician to rewire or repair existing systems. You may also need an electrician for construction projects such as additions or remodels where you need new electrical outlets and lighting. While you might not need their services very often, choosing the right electrician when the time comes can make a big difference.
What should you look for when hiring an electrician? You'll want to make sure your electrician has the proper experience and credentials to do your job right. Here are the types of electricians available along with the considerations you should make before selecting the right individual for your job.
The Levels of Colorado Electrician License
Colorado maintains strict, regulated standards for its electricians. No matter what type of electrical work you need done, ensure that the person you hire is an electrician who was licensed by the state. Not only will a licensed electrician be properly trained, they will also understand and follow local building codes to ensure that your wiring is safe.
Here are the three electrician levels:
Residential wireman
These electricians have completed 288 hours of classroom work and 4,000 hours of electrical work within a two year span. 
Journeyman electrician
In addition to the 288 hours of classroom work, these electricians have completed 8,000 hours of electrical work with at least half of those hours dedicated to commercial or industrial jobs.
Master Electrician
The highest level of electrician obtained one of three ways: 
A electrical engineering graduate with 2,000 hours construction experience within one year.
A trade or community school graduate with 8,000 hours of experience within four years.
A journeyman electrician with an additional 2,000 hours of experience within one year that includes layout and supervision.
4 Things to Look for When You Hire An Electrician
Now that you understand the lengthy process it take to become an electrician, let's match that with your specific job. Here are the factors you should consider:
1. Match The Scope of Work
Before you consider an electrician, first determine the scope of work you want completed. Be as detailed as possible so you can accurately articulate the needs of the project. Minor repair work can often be completed by a less expensive electrician such as a residential wireman who may not have a lot of experience. However, for major repairs, remodels, and new construction, it is imperative to get a skilled tradesman. Improper wiring can be very dangerous and can lead to fires that put everyone under your roof at risk.
2. Check Electrician Recommendations
Get recommendations for an electrician before hiring one. Choose a few to give estimates on your project and compare all of them. Talk with each person to evaluate their experience and expertise. Have them walk through your project with you so you can understand what needs to be done, how it will be accomplished, how long it will take and the cost.
Check Google reviews and the BBB for a better picture before you hire.
3. Go Licensed with Valid Insurance
A Denver or Boulder electrician should be licensed and carry valid insurance. Verify that both are active and get copies of their license and insurance certificate before they start your job. Improper wiring can result in severe damage with your contractor being liable. However, without insurance, you'll likely never recoup your losses. If an electrician can not provide you with license and insurance, do not hire them.
4. Use The Appropriate Experience Level
Ask the electrician about their experience level. An established electrical company that has been in business for years will likely be a better choice than one that is just starting out. Request references and check them. Electricians who have happy customers will do a good job for you.
Get the project specifications in writing so you have a detailed accounting of the job, the costs, and time for completion. This will help protect you if anything goes wrong.
Hire The Best Denver Electrician
Applewood's electricians are fully licensed and insured. We've been performing high quality electrical work in the Denver, Boulder and Longmont area for nearly 5 decades. We'd love to apply our expertise and experience to your job. Ask your neighbors, read our reviews and get in touch with Applewood today. Chances are, we have the right electrician for your job.