December 20, 2017
Prepare Your Home For Dropping Temperatures
Winter means ski resorts in full swing, traveling to see family for the holidays and – for many – frozen pipes. We may have enjoyed a warm spell in the early months of winter, but dropping temperatures in winter months can catch us off guard and can cause pipes to freeze. It's important to keep pipes protected before the cold air hits.
The last thing anyone wants is to return from a holiday getaway trip to a flooded home. This is what many families will face if they don't properly prepare their pipes for dropping temperatures. State Farm Insurance estimates the average claim for water damage from frozen pipes is about $15,000, although costs can range from $5,000-$70,000 or more.
There are quite a few preventative measures one can take to prevent this problem.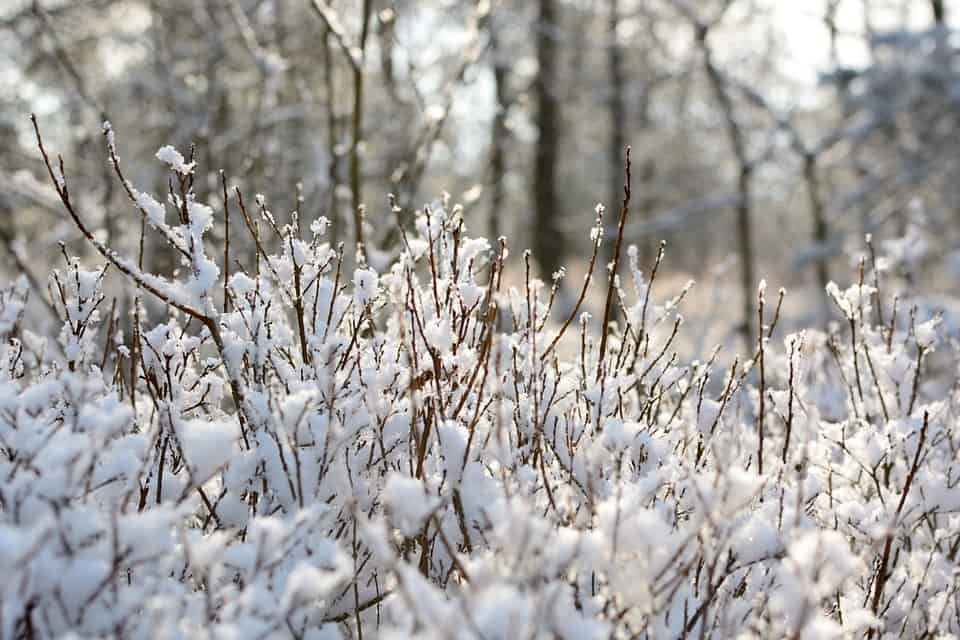 Keep the heat on: You may be traveling to see family for the holidays, but make sure to keep the heat about 60 degrees.
Allow the faucet to slow drip: This will relieve pressure in the system. Pressure builds with a frozen blockage and turning on the faucet after its frozen will cause a pipe burst.
Keep interior doors open: Pipes are often located in cabinets. Before you leave, open the cabinets and any interior doors open so heat can flow through the home.
Seal up cracks and holes near the pipes: Make sure the cold air stays out and the warm air stays in
Add extra insulation: Unfinished basements and crawl spaces may need extra insulation to keep from freezing. Pipes can be fitted with foam rubber or fiberglass sleeves to decrease chances of freezing.
There's no better time than now to ensure you return to your home in the state you left it. With these helpful tips, you can leave your home with the comfort of knowing your pipes are prepared to endure the winter without any unexpected hazards.
Our licensed technicians can help protect your home and will be there in the unfortunate event a pipe bursts. We are ready to bundle up and keep your home safe as the cold sets in.