April 20, 2021
Getting your A/C ready for Summer
As winter comes to an end and the weather in Colorado begins to warm up, it is important for homeowners to prepare their cooling systems for the upcoming summer months.
Preparing a cooling system for successful summer air conditioning is not hard, but it is crucial to ensure the system runs efficiently through the summer heat. A/C systems, if not maintained, consume up to 30% more energy, which can send utility bills skyrocketing.

There are many energy-efficient tips to help keep an HVAC system running and the electric bills low: Tune up your A/C annually, change your air conditioner filters and set your thermostat with intention.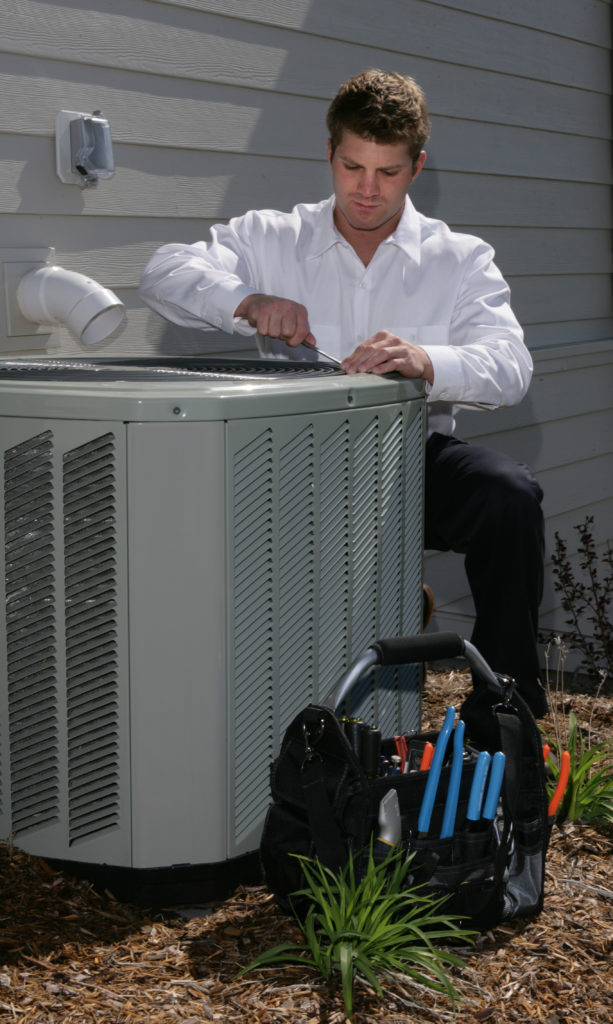 Small things such as leaky air ducts, poor insulation or overgrown landscaping are just three things that can affect the efficacy of a system. It is important to maintain your system to ensure it works to its maximum capacity and efficiency.
Changing your air filters is the easiest step to ensure your home cooling system operates optimally. Cleaning or replacing A/C filters up to twice a year will help keep equipment running properly and improve the air quality in the home.
The U.S. Department of Energy recommends setting the A/C thermostat at 78°F during the summer for the best results to cool and wear on your unit.
Swamp coolers are an alternative cooling system, especially for the Denver and Boulder area where humidity often falls below 60%. They are a good option for people looking for ecologically friendly, low-cost cooling. Just like conventional air conditioning systems, swamp coolers require annual maintenance.
Sometimes, A/C systems need more than regular maintenance. In this case, it is important to hire a well-trained technician to find and fix problems. Applewood Plumbing Heating & Electric has professional technicians to inspect your A/C unit before the summer heat sets in. The A/C system check includes a 21-point system check by a certified HVAC technician. Waiting until the last minute to prepare an A/C system for summer may lead to unnecessary discomfort. The best way to beat summer heat is with spring maintenance.