May 4, 2017
Spring has sprung, Applewood has 3 tips to bring on the cooling power
Denver may have just cleared its last snow of the season, but that doesn't mean warm temperatures are far behind. Just like your annual health check-up, homeowners should get an annual A/C Check-up too and spring is the perfect time.
There are three primary reasons to get your check up now that spring has sprung: efficiency, savings and beat the heat.
Efficiency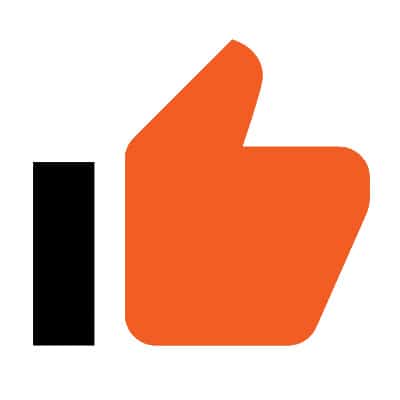 Like most things in your home, regular maintenance is needed to keep vital parts working at top performance. Air conditioning and swamp cooler units are no different. An annual check-up can identify potential problems and ensure filters are replaced for optimal output. Technicians can inspect your cooling system for leaks, dirty coils and electronics to ensure the system is working right.  You can likely change out your filters, and should do so every other month, but a technician often catches potential issues before they turn into major repairs, like a small leak or low refrigerant levels that could burn your compressor.
Cost savings
You want your cooling system to be working as efficiently as possible to run optimally. When it does, it requires less energy, isn't causing as much wear and tear on parts and increases the longevity of the A/C or swamp cooler unit. Homeowners can see as much as a 30 percent increase over the life of their cooling system by having regular check-ups. That alone is a cost savings, but regular maintenance can reduce the number of repairs needed by giving your system a little TLC each spring.  In the end, you could see visible savings of as much as 60 percent on your utility bill each month – who could complain about that?
Beat the heat
It may have snowed the last week of April, and May could bring some showers, but the reality is it will be hot sooner than you can blink an eye. The first hot day of summer  is not the time to be discovering that your cooling system needs an overhaul. Beat the heat with a spring check-up by a qualified technician who can assess motors, filters, thermostats, refrigerant levels, evaporators, coils, lubricants, condensers, compressors, electronics and wiring. You'll have a comprehensive assessment to determine if any repairs are needed to breeze through the summer. AND you won't have to wait to get on our schedule due to hot temps!