March 23, 2023
4 HVAC Considerations to Survive Spring in Colorado
HVAC systems tend to get the most attention during the roughest times of the year. A winter cold snap or a summer heatwave can push your heating and air systems to their limits. Once your home pulls through the worst, all is well, right? Not necessarily. Colorado's spring comes with its own challenges that affect how your HVAC system serves you.
Here are a few considerations to keep in mind as the season changes and your home HVAC system faces these new challenges. For expert help when your home isn't comfortable and answers to all your heating and cooling questions, call the licensed pros at Applewood today.
Air Filtration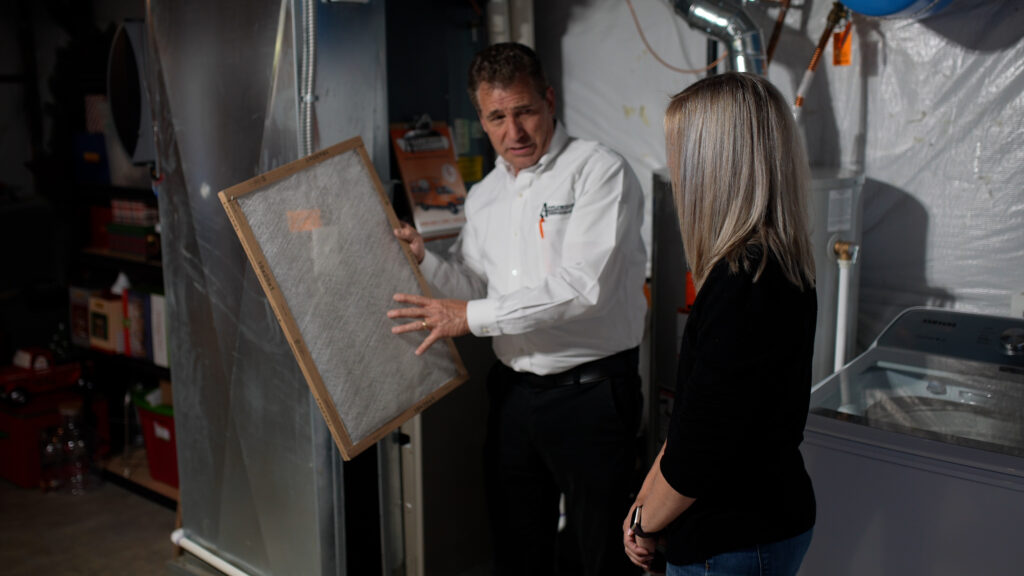 Spring can be the worst time of year for anyone with allergies, especially allergies to dust and Colorado-specific pollens like Cottonwood and Aspen trees. Your HVAC system needs to be able to filter the air you breathe and provide your home with enough fresh air to keep you healthy.
If you suffer annual misery from spring allergies, consider upgrading your HVAC air filter to a HEPA (High Efficiency Particulate Air) filter. This will serve you and your family year round and give you added protection from all the nasty bugs and allergens that make you sick, especially in the spring. Another way to stay on top of your allergies is to stay up-to-date with Colorado's air quality.
Ventilation
Ventilation is critical year-round. Missing out on fresh outdoor air can affect you just as much in the spring as other times, especially when the weather doesn't match your expectations. At the tail end of the flu season, you need clean air day and night. If allergies are an issue, you have even more reason to ensure you have sufficient filtered outdoor air circulating throughout your home.
Even though we wish they weren't a thing, Colorado wildfires happen. When they do, proper ventilation is crucial to eliminate breathing in the harmful smoke. Make sure your HVAC system's fan is distributing clean, filtered air evenly throughout your home.
Temperature Swings
As cold weather makes way for the heat of summer, your HVAC system has to deal with both heating and cooling – often on the same day. Colorado temperature changes can test your furnace and AC. Ensure that your HVAC system can keep you comfortable regardless of these changes. A thermostat that automatically switches between heating and cooling will help you stay comfortable on those difficult days when mother nature just can't make up her mind.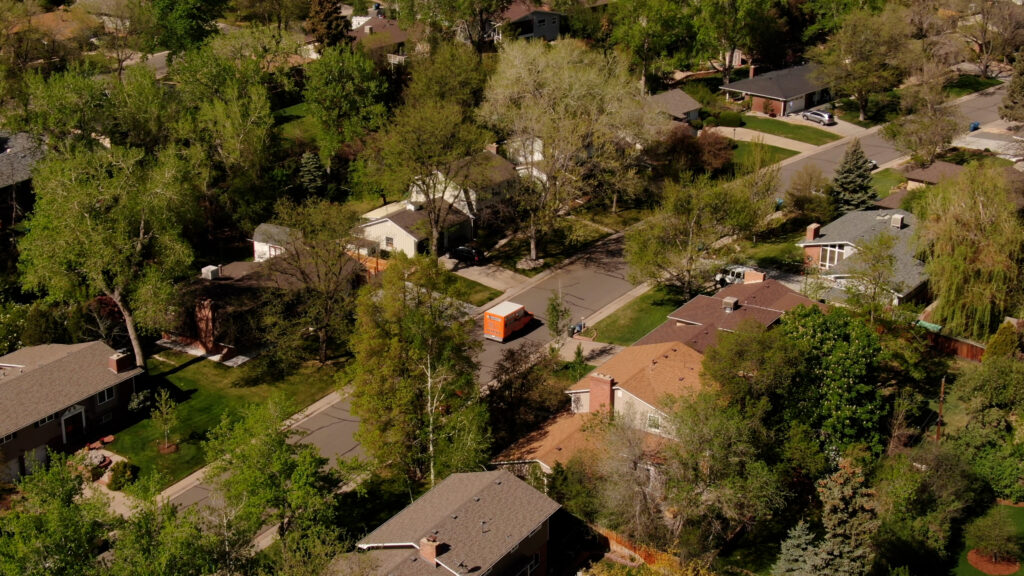 Humidity Problems
When the temperature changes, humidity tends to follow suit. If your HVAC system isn't equipped to deal with these changes, you can end up with moisture problems, even at lower temperatures. Condensate may form in new places as cooler surfaces meet moist spring air. Applewood can help with an in-home humidifier to help keep those humidity levels low and even.
Time for a Spring HVAC Check Up?
If it's been a while since your last check up, spring is the perfect time for a wellness check on your home heating and cooling system. The pros at Applewood can diagnose any problems, tune up your components and make sure that your family stays comfortable through all the temperature fluctuations Denver and Boulder throw at us. Schedule your spring HVAC maintenance call today!