December 5, 2022
Win A Chance To Ride the Applewood Zamboni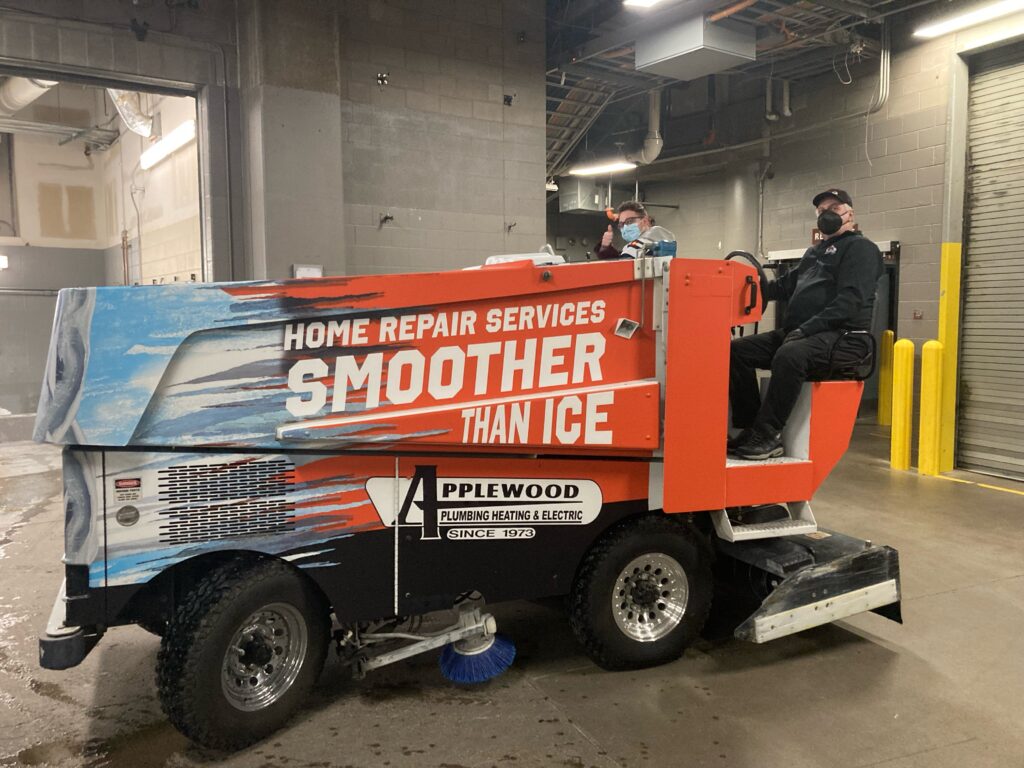 Ever wanted to ride the Zamboni? Well now your chance! We are giving away two tickets to The Colorado Avalanche vs the New York Islanders game on December 19th, 2022 at 7pm at Ball Arena. One of the game tickets will qualify you or your guest for a ride on the Applewood Zamboni between periods 1 and 2 of the game! To enter the contest, simply like our Facebook page and click on the link below and enter your name and email. Entries begin on Monday, December 5th, 2022 at 12pm MST and will continue through Wednesday, December 14th, 2022 at 12pm MST.
If you really want a good chance at winning, share the Facebook post for an extra entry in the contest!
May the odds ever be in your favor.
Enter HERE!