December 7, 2022
Applewood Plumbing Heating & Electric Caring Community Giveaway Spreads the Wealth this Holiday Season
Applewood Plumbing Heating & Electric is spreading holiday cheer this December by donating $1,000 to five charities: Colorado Gerontological Society, Denver Children's Home, Denver Giving Machines, Denver Santa Claus Shop, and Toys for Tots as part of their Caring Community Giveaway
"Each of these charities are an integral part of someone's holiday experience," said Josh Ward, owner of Applewood Plumbing Heating & Electric. "By contributing to all of them, we can ensure that children, adults and families have what they need this holiday season."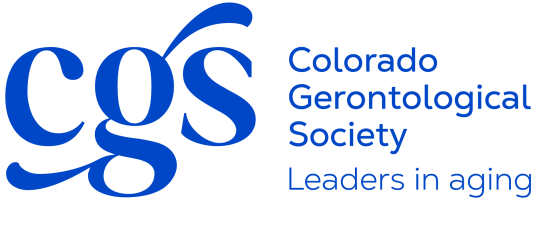 Colorado Gerontological Society provides information, education and training, research and public policy for professionals who work in the field of aging, as well as to provide services for older adults and families. Since its inception in 1980, the society has been a leader to improve the health equity of older adults by being an active stakeholder in the social, economic, health and political systems in Colorado; continuously advocating for the improvement of the quality of life of older adults.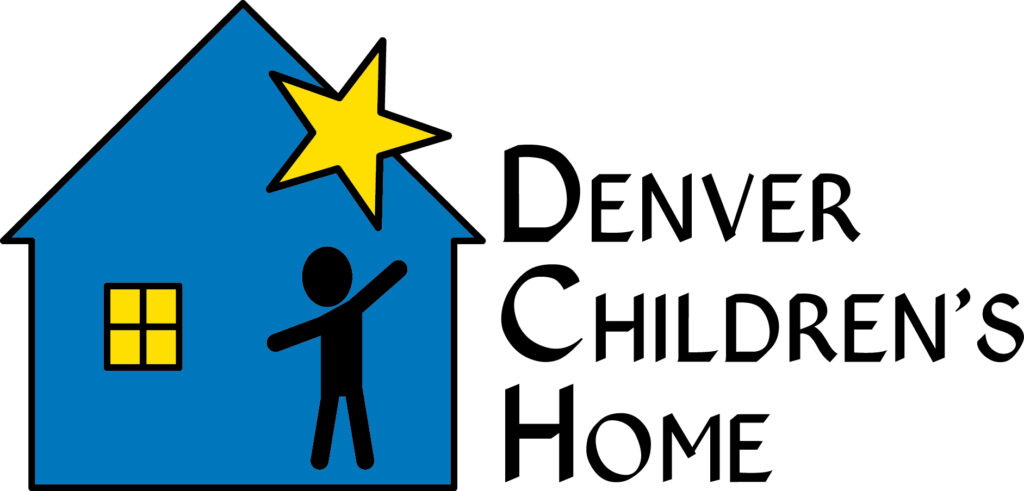 Denver Children's Home provides a comprehensive therapeutic and educational continuum of care for the region's abused, neglected and traumatized children and their families with mental health issues. They offer prevention, intervention and treatment programs grounded in trauma-informed care and the latest in brain-development research.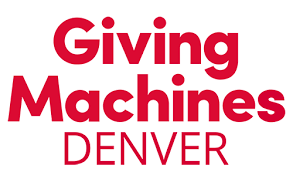 Denver Giving Machines is a part of the annual Light the World initiative, organized by The Church of Jesus Christ of Latter-day Saints to support local nonprofits by making the process of donating to them as easy as buying candy out of a vending machine. The machines themselves, feature five local Denver- based organizations and three international organizations.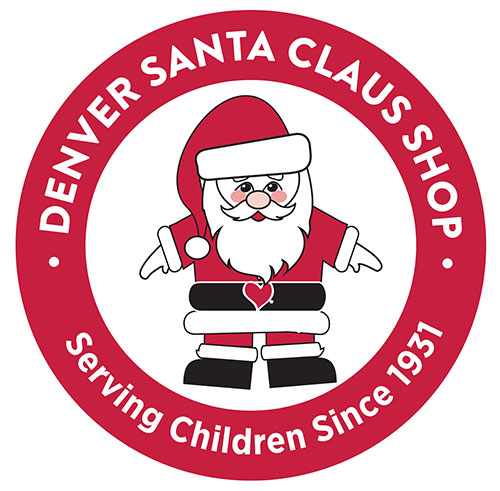 Denver Santa Claus Shop collects and provides free toys to local children ages 0-11, many of whom might not otherwise have a toy to open during the holidays. Volunteers create a large, temporary toy store every year for the Denver Santa Claus Shop. Families in need are referred by Denver Human Services, other social service agencies and community partners.

Toys for Tots  objective is to help less fortunate children throughout the country experience the joy of the holidays; by providing toys to children in need. Through local collaborations and partnerships and individual donations they are able to reach thousands of children each year.
Applewood has donated more than $250,000 to Denver-metro area nonprofits through their Caring Community Giveaway over the past 16 years.