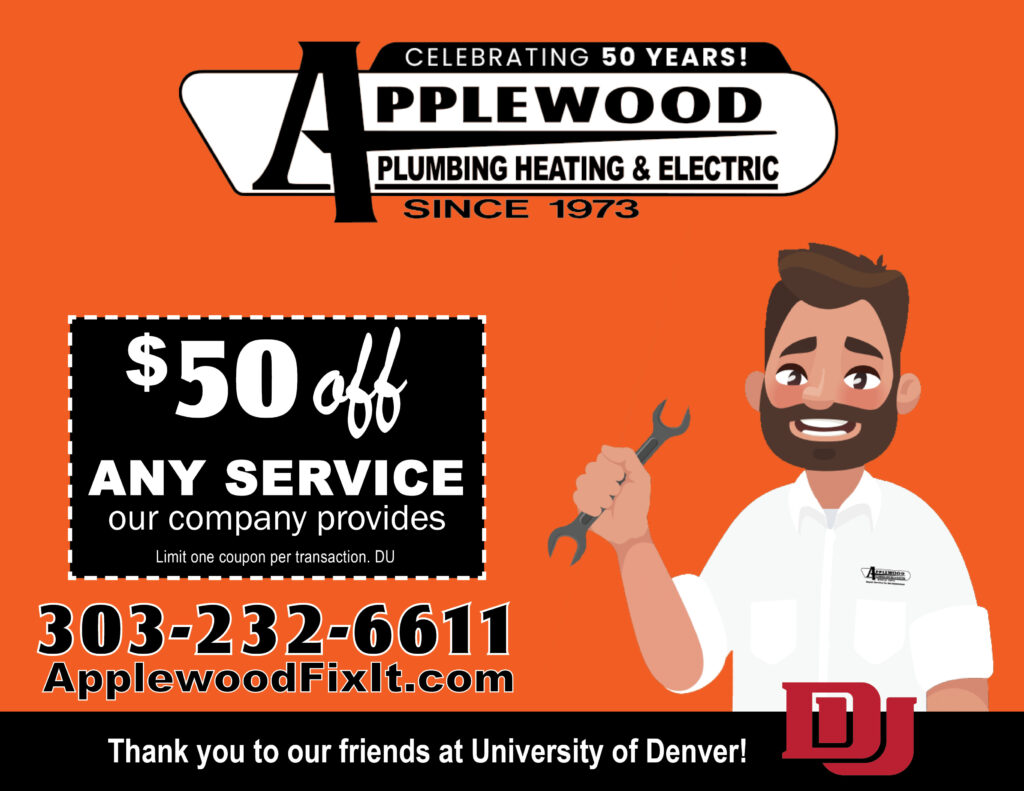 As a local, family-owned company, we are especially thankful to our community for supporting us throughout our 50 years.
When you choose Applewood, you're investing in our employees and their families, and in turn, our community.
In addition to a partnership with the Colorado Avalanche and the University of Denver, Applewood is also having a community impact in Frederick, Erie, Littleton and Westminster by sponsoring local rinks and hockey programs. Read more here.