January 26, 2016
A Snow Blower Giveaway To Cure The Winter Blues
This winter, Applewood Plumbing Heating & Electric wants to help you say good-bye to snow shovels and back pain by giving away a brand new SnoTek snow blower valued at $650.
The snow blower can come in handy over the next couple of months, as February and March are typically Colorado's snowiest months of the year. March has averaged 11.5" of snow between 1882 and 2014 including a 31.8" snowstorm in 2003. This was the second biggest snowfall on record, only behind 45.7" of snow in 1913, according to Weather5280.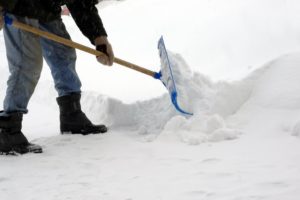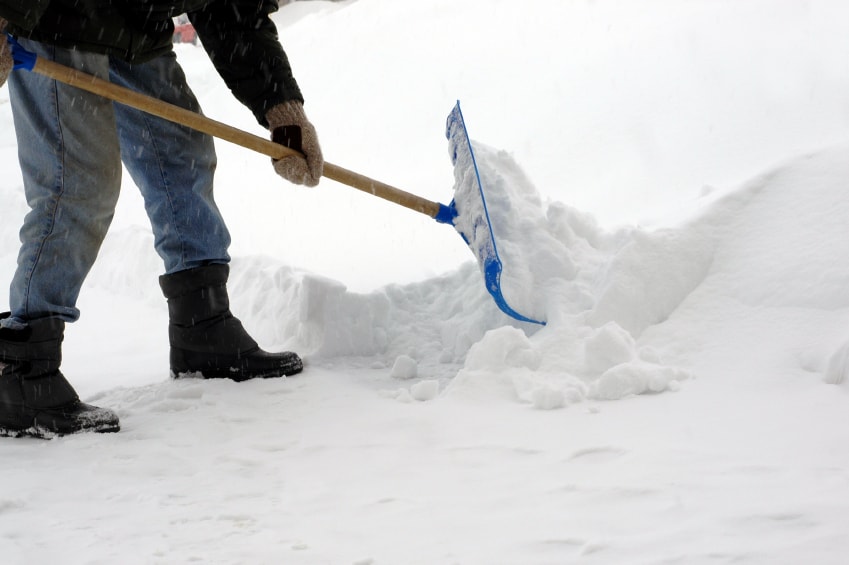 "A contest is one of the many ways that we give back to the community.
It is a fun and exciting way to say thank you," said John Ward, Applewood Plumbing's president and owner.
So what does it take to win? The contest is currently up and running on Applewood Plumbing's Facebook page until January 31. Participants must first like the Applewood Plumbing Heating & Electric's page, then click on the SNOW BLOWER tab at the top of the page and fill out the form with some basic information. The winner will be notified via email and must pick up the snow blower from Applewood's office in Denver, Colorado. Visit here for contest rules.
Why a snow blower? The U.S. Consumer Product Safety Commission reported that more than 200,000 people were treated in 2014 for injuries related to shoveling or removing ice and snow manually.
No more back pain, no more shovels in the garage or shed, no more arguing over who will do it next time and you could be the star neighbor who cleans up the streets in record time.
For more information on Applewood Plumbing's award-winning services or to set up an appointment call 303-232-6611.