December 5, 2019
Applewood stocks trucks with dog treats as new shelter dog campaign begins in partnership with Dumb Friends League
Applewood is again proud to partner with the Dumb Friends League during their year-end campaign.
During the Dumb Friends League's winter campaign they create amazing videos that tell the story of animals who have been helped by their efforts.  Applewood sponsors Prince's story of starting out homeless and undergoing life-saving care provided by the team at the Dumb Friends League.  "Since so many of our customers and employees have pets, we're passionate about providing care and forever homes to  as many animals as possible. That's why our partnership with the Dumb Friends League is so meaningful to us," said John Ward, president of Applewood Plumbing Heating & Electric.
Check out Prince's story here.
Applewood has enlisted the help of Cosmo's Bakery, a local gourmet dog bakery to stock technicians' trucks with dog treats for customers' furry friends. "Since we advocate for pets in our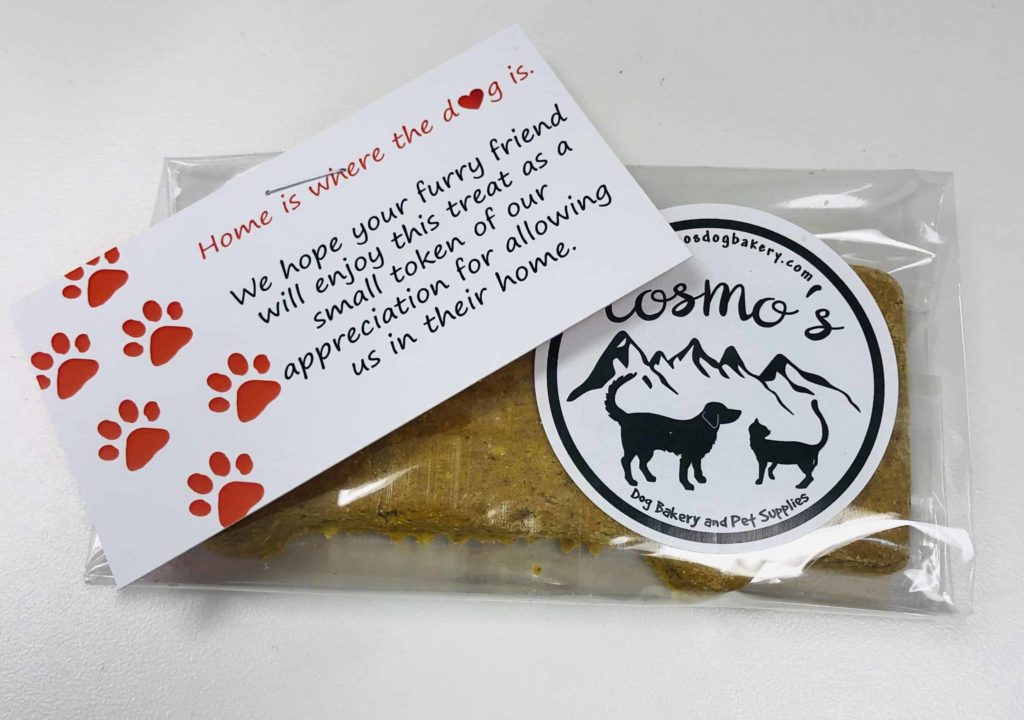 community we decided not only do we want our customers to receive top notch service but their pets should as well, said Ward. "Plus, what dog doesn't love a treat?"
To further their support of shelter animals, Applewood has started a social media campaign called "Lonely Hearts Club" to shine a light on pets that have been at the shelter for an extended period of time.  Applewood offers reimbursement of the pet's adoption fee upon proof of adoption. If you are interested in adding a member to your family, you can see more of the featured animals on Applewood's Facebook page.