May 12, 2015
What Are The Most Common Home Inspection Problems?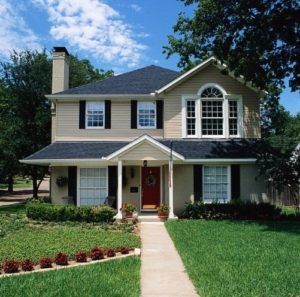 We know how exciting and stressful buying a new home can be. Most home buyers hire professional home inspectors before completing the purchase.
Here are some of the most common problems encountered by home inspectors:
Faulty wiring-

 This includes things like open junction boxes, no wire nuts on wires, no 3-prong outlets and various other safety hazards. Often these result from do-it-yourself electrical projects by home owners who know just enough to be dangerous.
Ancient HVAC systems- Old furnaces may still function okay but home inspectors will pay close attention to potential carbon monoxide hazards, such as a cracked heat exchanger. Some inspectors will warn the buyer of leaky ductwork and other inefficiencies as well.
Leaky plumbing- Often the seller may not even notice the leaks. But an astute inspector will keep an eagle eye out for water stains, powdery residue, mold or mildew caused by subtle leaks that escape the casual eye. Damp basements often are caused not by leaks, but by clogged or bent gutters that fail to channel water away from the house. Tiny toilet leaks can damage the underlying subfloor.
Poor water pressure- This is easy to detect and a buyer may insist on re-piping before concluding the sale, or ask for thousands of dollars off the sale price to cover such a project.
Foundation flaws- These are often indicated by sloping floors and sticky doors and windows. These can be a deal breaker when it comes to selling your home unless the seller decides to spend thousands of dollars on repairs.
You can always call Applewood should you have any plumbing, heating or electrical issues that come up during a home inspection – 303-328-3060.