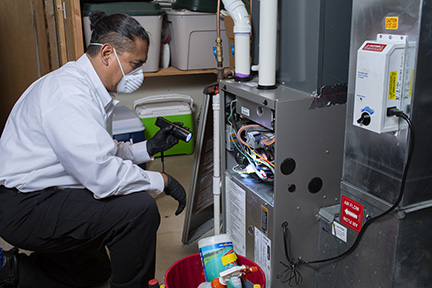 What is HVAC?
HVAC stands for heating, ventilation, and air conditioning. It's essentially how your Colorado home stays warm in the winter and cool in the summer. Not only does your HVAC system regulate your home's temperature but it also maintains its air quality. Keeping up a clean and properly functioning HVAC system is critical to your family's health and comfort.
Your primary HVAC system components include your:
Thermostat
Furnace
Ductwork
Vents
Heat Exchanger
Evaporator Coil
Condensing Unit
Refrigerant Lines
To keep all these parts working in tandem, we recommend regular maintenance and tune-ups. If any one of these components fails, your whole system will be compromised. During subzero snowy Colorado winters, that's never a good thing!
How HVAC Works
Depending on whether you want to heat or cool your home, you adjust your thermostat. The thermostat in turn sends a signal telling either your furnace or air conditioner to kick into action.
When you turn up your heat, the burners inside your furnace activate and pass warmed air through your heat exchanger. This toasty air is then blown through your ducts and out the vents to every room of your home. When the sensor inside your thermostat reads the air temperature to be the same as the temperature you set, it tells the furnace to stop.
When you turn on the air, the evaporating coil in your home cools the hot air using a refrigerant within the coil. This cold air is then blown through the ducts just as your heat is. The compressor unit outside your home (what you think of as the air conditioner) resupplies the evaporating coil with fresh coolant gas via the refrigerant lines to keep the cooling process continuous until your thermostat senses that your home has cooled to the correct temperature.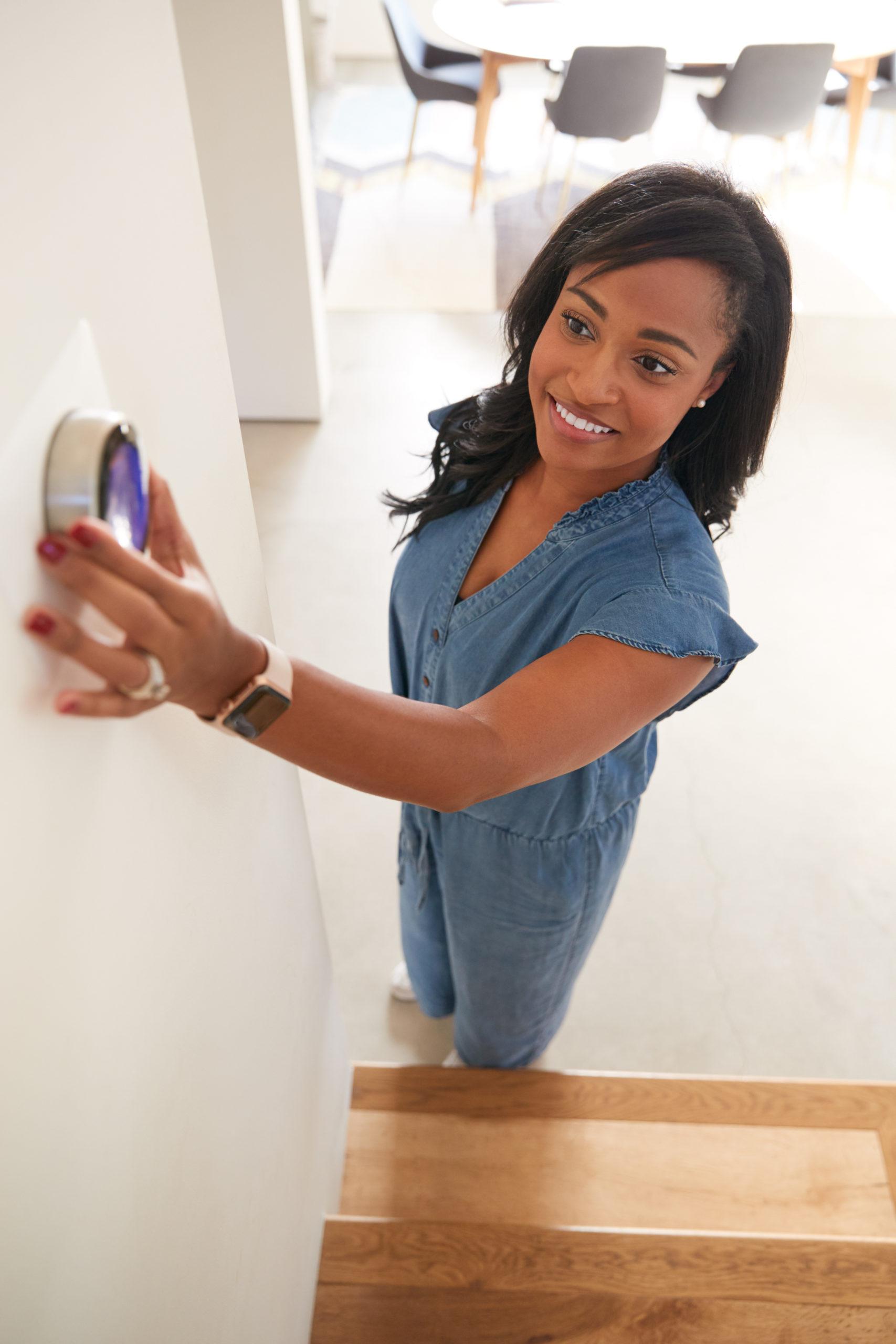 In addition to these two primary functions, your HVAC unit may also contain a home humidifier or air purifier. These appliances take advantage of your home's ductwork to circulate moist air during the dry winter and clean, filtered air all year long.
Over 48 Years of Experience in HVAC Services in Denver
Whether you need a tune-up, a repair or an installation, Applewood Plumbing, Heating & Electric can help. Our licensed HVAC technicians keep their certification current with regular trainings and seminars on the latest technology. They're up to date on the latest diagnostic tools and practices to repair any problem they may encounter with your furnace, heat pump, boiler, or air conditioner.
Areas of HVAC Service in Denver, CO and Beyond
We care about our customers. We're not just plumbers, we're in the business of keeping your home safe and healthy. Make Applewood your go-to HVAC company if you live in any of these communities we service across North Central Colorado:
Denver
Boulder
Golden
Aurora
Parker
Centennial
Highlands Ranch
Longmont
Englewood
Thornton
Arvada
Wheat Ridge
Check our areas of service to see if your community is on our list. We'd love to show you why our technicians are the best in the biz. You'll get our comprehensive service warranty and know that your HVAC work will be completed properly and on time.
Get the Best HVAC Repair in Denver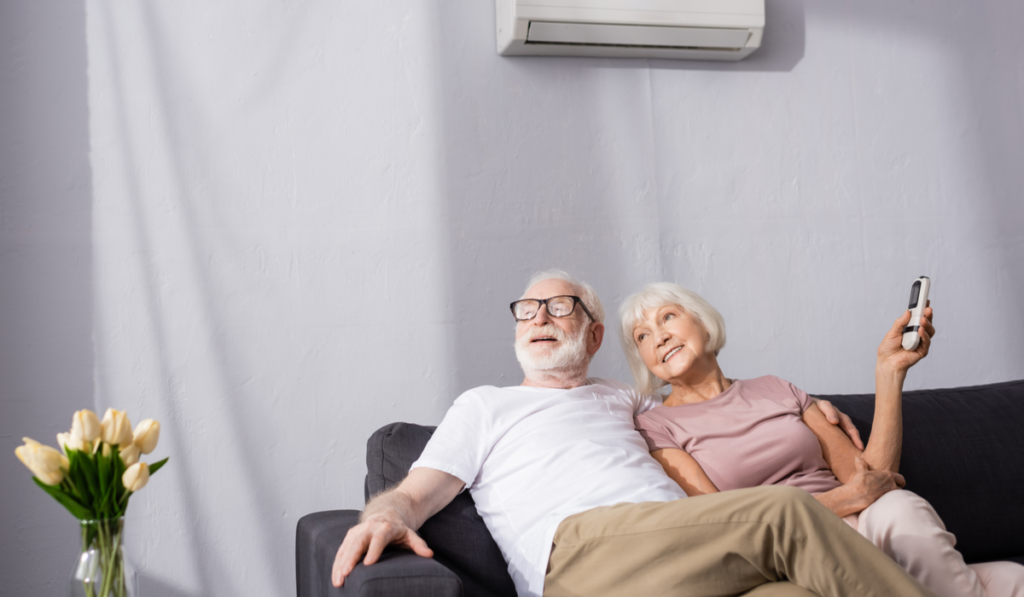 Regular HVAC tune-ups and maintenance will ensure that your home's system performs well for years to come. Call or contact Applewood today. We'll make sure the air going through your home's system is cool when you want it, warm when you need it, and always clean.
HVAC Jobs, Denver
Are you an experienced HVAC technician or HVAC installer looking for a great job with a company that cares about its employees? We've been rated by the Denver Post as a top workplace five years running. Check out our careers page. We're always looking for good people to join our team.